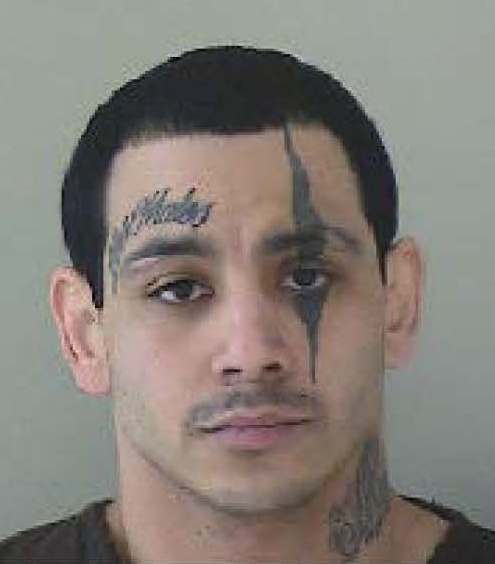 31-year-old Devonn Deshea Kinsey has been arrested.
UPDATE: KENNEWICK, WA - A man previously wanted for escaping community custody is now in the Benton County Jail.
Crime Prevention Specialist with the Kennewick Police Department Mike Blatman says Pasco Police arrested 31-year-old Devonn Deshea Kinsey on Christmas Eve. Officers booked him into jail around 10:30 that night. He's being held without bail.
Kennewick Police had issued a Crimestoppers bulletin about Kinsey, saying he was armed and dangerous. However Blatman says it wasn't a direct tip that led officers to make the arrest. Instead, he says police responded to a domestic disturbance on Tuesday and found Kinsey inside a home.
PREVIOUS COVERAGE:
KENNEWICK, WA - Crimestoppers needs your help looking for a man who officers consider armed and dangerous.
On Monday night, Richland Police got a report that 31-year-old Devonn Deshea Kinsey was seen on the 1600 block of Jadwin Avenue. However, they could not find him.

Police say Kinsey is a violent, armed offender who escaped from Community Custody. He is 5'6" and 140 pounds with black hair and brown eyes. He has tattoos on his face, neck, arms and forehead, and also goes by the name Apache or Devious.

Kinsey was last known to live in Kennewick, but is currently a transient.

If you know where Kinsey is, contact Crimestoppers at 586-TIPS (8477) or 1-800-222-TIPS.