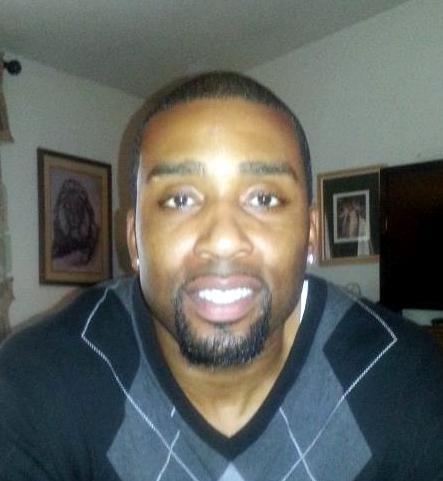 36-year-old Corey Javon Williams
KENNEWICK, WA - Kennewick Police say a man faces theft charges for breaking into foreclosed homes, posing as a landlord and renting them out.
Officers say 36-year-old Corey Javon Williams, also known as Corey Pugh, would look for homes in foreclosure, break in, re-key the house and then present himself as the owner.
Police arrested him on Monday, December 23rd after serving a search warrant to look for documents at a home at 4619 West Grand Ronde.
Officers say they learned five homes belonging to mortgage companies or other people were known to have been rented by Williams without the owner's consent.
Police say they are also looking into 4 other homes Williams had listed on Craigslist, as well as other homes he is renting out.
If you have any information, you can call Kennewick Police, or Crime Stoppers at 586-TIPS (586-8477) or 1-800-222-TIPS.