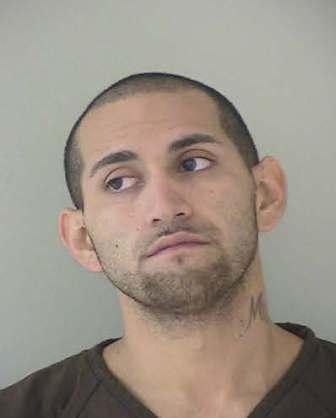 25-year-old Sergio Flores Jr.
KENNEWICK, WA - Tri-Cities Crime Stoppers needs your help finding a man wanted for escaping from community custody.
Kennewick Police say 25-year-old Sergio Flores Jr. also goes by Javier Flores, Sergio Mendez and Mr. Chunky.
Officers say Flores was originally charged with assaulting a child, and has now escaped community custody.
Police say he's Hispanic, 5'9" and about 195 pounds.
If you have any information about his whereabouts, call Crime Stoppers at 586-TIPS or 1-800-222-TIPS.