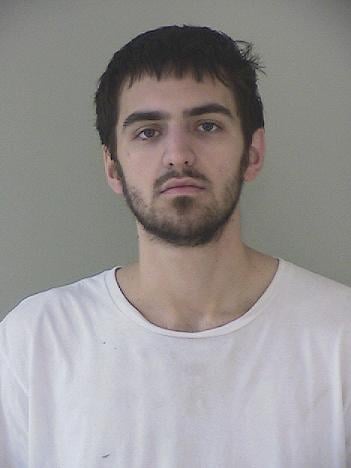 Rex Brenner Youngblood, 22
WEST RICHLAND, WA - CrimeStoppers needs your help finding a West Richland man wanted for various charges.
The Benton County Sheriff's Office says Rex Brenner Youngblood, 22, has multiple warrants out for his arrest. Youngblood is facing multiple charges including trafficking stolen property, possession of heroin, and escape.
Youngblood is 6'01", 160 lbs., with brown hair, and green eyes. He has a tattoo of Texas on his back and a mole on his lip.

Anyone with information can call CrimeStoppers at 586-TIPS or 1-800-222-TIPS.