KHQ NW Deal: Palenque Mexican Restaurant
Posted:
Updated: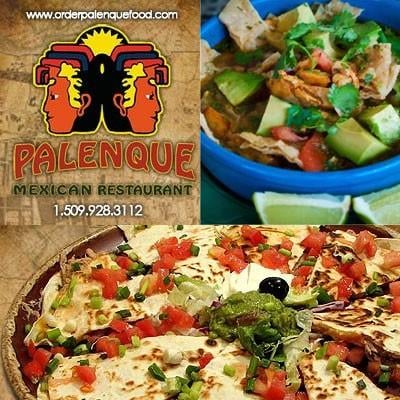 KHQ NW Deals Alert
PALENQUE
Mexican Restaurant
Flavorful. Filling. Authentic.
Palenque Mexican Restaurant has been open at the Liberty Lake (Trailhead Golf Course) location since 1994.
This South-of-the-Border style gem offers customers fast, friendly service and a menu that will satisfy even the pickiest eaters.
Known for its homemade Chicken Tortilla Soup and delicious lunch and specials which include: Arroz Con Pollo, or Cheese Enchilladas top the best sellers list!
1102 N Liberty Lake Road, Liberty Lake, WA
711 W Main Street, Grangeville, ID
714 3rd Street, Kamiah, ID