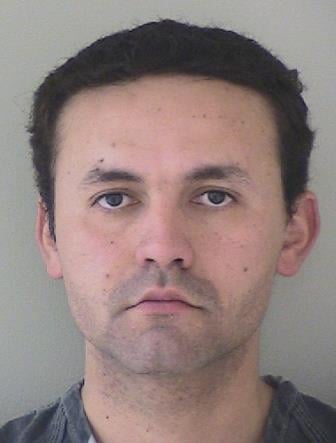 30-year-old Gabriel Antonio Velaquez
KENNEWICK, WA - Crime Stoppers is looking for a man wanted for violating the terms of his release.

30-year-old Gabriel Antonio Velaquez is 5'7" and 150 pounds with brown hair and brown eyes. He also goes by the name Gabriel McNeill.

Velaquez is deaf and wanted for "condition release violations" on original charges of two counts of possession of methamphetamine, second degree theft, and several misdemeanor warrants.

He was last known to live in Kennewick.

If you know where he is, please contact Crime Stoppers at 596-8477 or 800-222-8477.