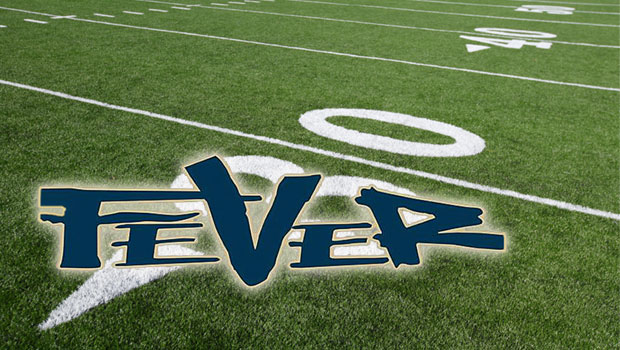 KENNEWICK, WA - Following their 1-3 start to the 2014 season, the Tri Cities Fever are returning to their roots by re-signing two-time conference champion quarterback Houston Lillard.
Lillard played under center for Tri Cities from 2010-2012, leading the team to two United Bowl appearances, and in 2012, bringing-in a franchise record 12 wins. In his time with the Fever, he was named to the second-team all-IFL list twice.
"The key to our success on offense is consistent play at the quarterback position," said head coach Adam Shackleford. "Ball security and production has been an issue the past three games. My decision to make a quarterback change is based on mistakes made that I feel warrant such a move. Ultimately it is my responsibility and my job to make sure we are taking care of these issues and winning. I will put the best players on the field that are available to me. Continued mistakes at any position will not be tolerated."
Most recently, Lillard has been in camp with the Portland Thunder, the Arena Football League's expansion team.