EPA Settles with DOE and Contractors over Hanford Asbestos Handling Violations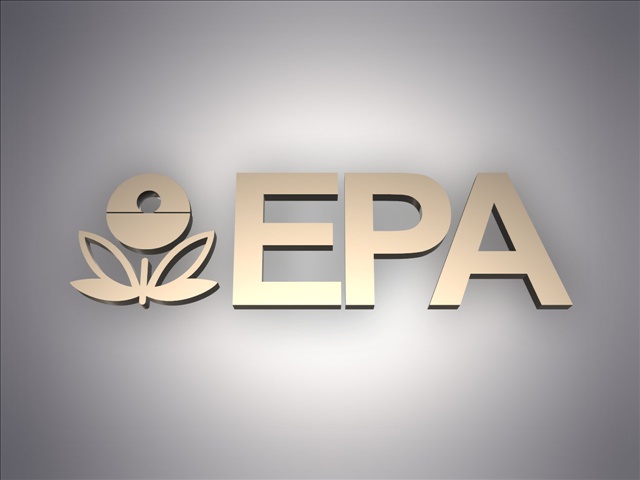 SEATTLE, WA - The Environmental Protection Agency signed a pair of consent agreements today with the Department of Energy and two contractors to resolve alleged violations of federal asbestos handling regulations at the Hanford Site.
The EPA found there was improper demolition work done at Hanford, after inspecting several demolition sites, dating as far back as 2007. Samples collected by the EPA showed remaining debris from the demolitions contained regulated asbestos waste.
Washington Closure Hanford LLC was fined $44,000 and CH2M HILL Plateau Remediation Company was fined $131,594.; both contractors agreed to pay all penalties.
Ed Kowalski, the Director of EPA's Enforcement Office in Seattle, says the results of the EPA's inspection were clear.
"Asbestos was poorly managed here from start to finish," said Kowalski. "EPA requires all building owners and contractors to remove asbestos before starting any regulated demolition activity which can crush or pulverize asbestos and release dust. At a facility like Hanford, this is especially important to prevent asbestos exposure to anyone working or spending time in the area."
Asbestos is a hazardous air pollutant that the EPA has regulated since the 1970's to protect public health. If inhaled, asbestos fibers can lodge in a person's lungs and lead to significant respiratory health conditions including lung cancer and mesothelioma, a rare form of cancer that is found in the thin lining of the lung, chest and abdomen.