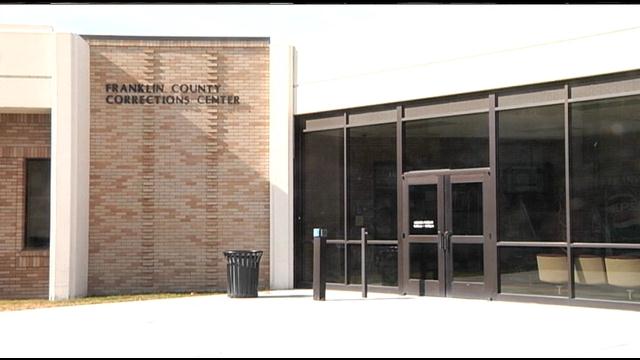 PASCO, WA - The Washington State Attorney General has filed charges against a Franklin County Jail corrections officer, accused of having sex with two inmates in exchanged for contraband.

Justin Thomas Husom is charged with two counts of custodial sexual misconduct.

The case was referred to the attorney general's office after an internal investigation at the jail, looking into rumors Husom was having sex with a woman who was an inmate.

Investigators said the incident reportedly happened in an off-camera storage room, apparently in exchange for a razor.The 41-year-old worked at the jail for three years and resigned in March.