Billionaire drops quest to split California into 3 parts
Posted:
Updated: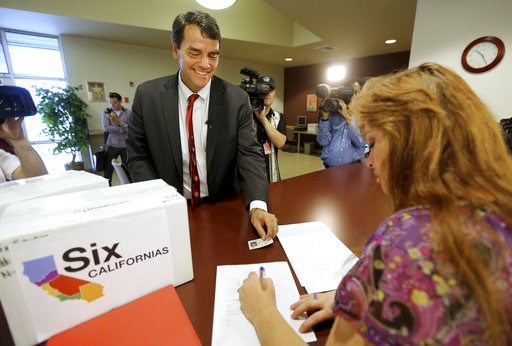 (AP Photo/Rich Pedroncelli, File). FILE - In this July 15, 2014 file photo, Silicon Valley venture capitalist Tim Draper presents his drivers license for identification purposes to Heather Ditty, elections manager for the Sacramento County Registrar of...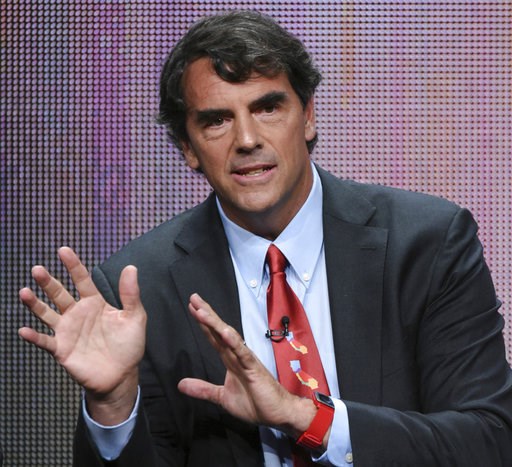 (Photo by Richard Shotwell/Invision/AP, File). FILE - In this Aug. 5, 2015 file photo, executive producer Tim Draper participates in the "Startup U" panel at the Disney/ABC Summer TCA Tour at the Beverly Hilton Hotel in Beverly Hills, Calif. Draper, th...