Matthew Shepard's murder still haunts Wyoming after 20 years
Posted:
Updated: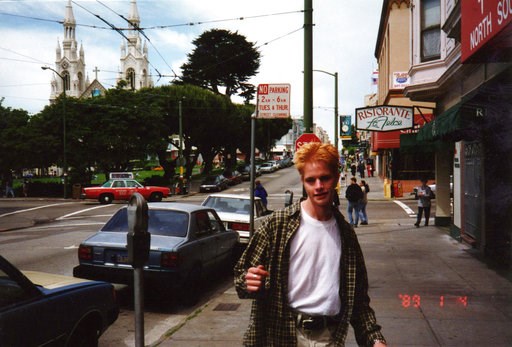 (Dennis Shepard/The Matthew Shepard Foundation via AP). This 1989 photo provided by the Matthew Shepard Foundation shows Matthew Shepard in San Francisco. The murder of Shepard, a gay University of Wyoming student, was a watershed moment for gay right...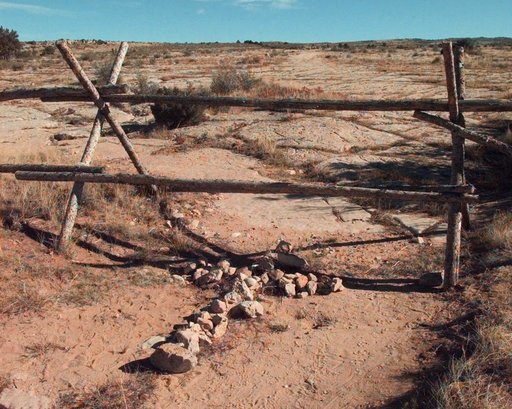 (AP Photo/Ed Andrieski, File). FILE - In this Oct. 9, 1999 file photo, a cross made of stones rests below the fence in Laramie, Wyo. where a year earlier, University of Wyoming student Matthew Shepard was tied and pistol whipped into a coma. He later d...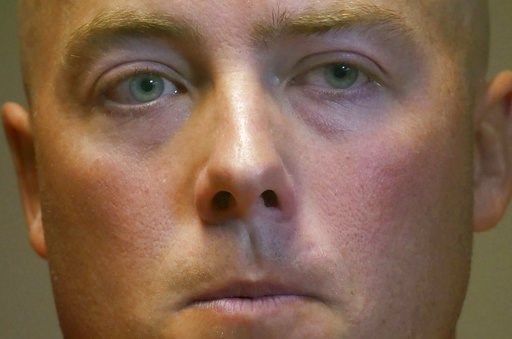 (AP Photo/Rick Bowmer). In this Tuesday, Oct. 9, 2018, photo, inmate Russell Henderson looks on during a prison interview at Wyoming Medium Correctional Institution, in Torrington, Wyo. Henderson and Aaron McKinney are each serving two consecutive life...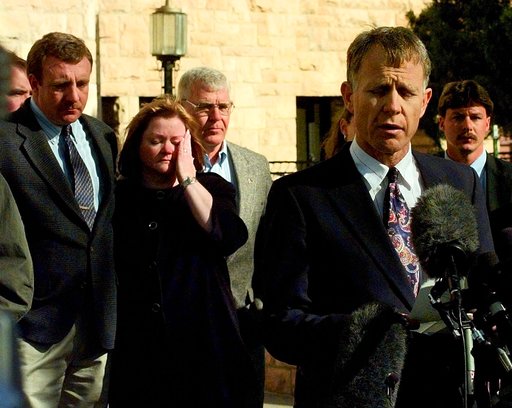 (AP Photo/Ed Andrieski, File). FILE - In this Nov. 4, 1999 file photo, Judy Shepard, left, wipes tears from her eyes with Detective Sgt. Rob DeBree at her side, as her husband Dennis reads a statement to the media regarding Aaron McKinney's plea bargai...