Recessed into the wall
Posted:
Updated:
This customer wanted a fireplace (Majestic DVRT41RN) in his basement, but he wanted it recessed in the wall so that the face of the fireplace would be flush with the wall. To do this,
we had to header the studs in the wall, move electrical outlets and cable TV. We framed an
enclosure (called a chase) for the fireplace, ran the vent up and across the ceiling through
the stone veneer on the face of the home. We extended the gas line to the fireplace as well
as electrical wires for the fan power. Then, we added a thermostat, sheetrocked the chase,
added the mantle and hearth to complete the job.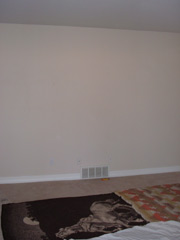 Sequence 1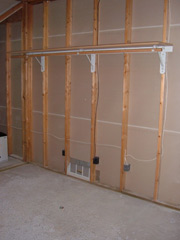 Sequence 2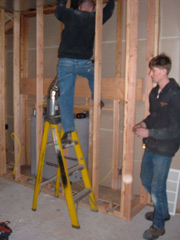 Sequence 3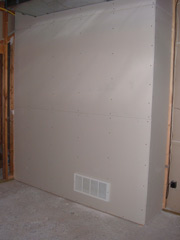 Sequence 4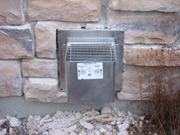 Sequence 5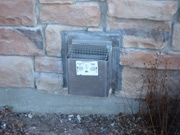 Sequence 6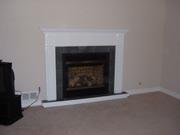 Sequence 7
Spokane Fireplace and Patio

Spokane Fireplace and Patio

More>>

In Total, this team has over 111 YEARS of experience

>>

We offer reduced services rates in the summer to encourage off-season purchases, assembly, and delivery.

>>

Satisfied Spokane Fireplace & Patio Customers This was no easy installation and the piper work was especially extensive. I really appreciated your installation team's manner and especially their careful

>>