Presto! A new fireplace
Posted:
Updated:
In this job, we installed a zero clearance fireplace (Majestic DVRT36RN), constructed a
sheetrock chase, had the painter (who was already there) paint it. We ran gas and power,then
ran the vent up through the roof. We then installed the mantle and hearth for the finishing
touch!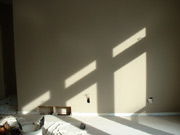 Sequence 1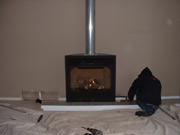 Sequence 2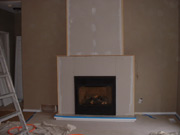 Sequence 3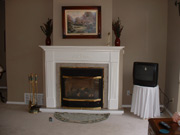 Sequence 4
Spokane Fireplace and Patio

Spokane Fireplace and Patio

More>>

In Total, this team has over 111 YEARS of experience

>>

We offer reduced services rates in the summer to encourage off-season purchases, assembly, and delivery.

>>

Satisfied Spokane Fireplace & Patio Customers This was no easy installation and the piper work was especially extensive. I really appreciated your installation team's manner and especially their careful

>>