Converting to gas
Posted:
Updated:
This job involved removing a brick facade and wood-burning zero clearance fireplace
and chimney. We framed a new hearth and enclosure. We then installed a new gas-burning
zero clearance fireplace (Quadrafire QV32B-A) and vent and ran gas pipe and electrical
to the fireplace. Our electricians added eyeball lights. Our masons added the stone and
added the sheetrock.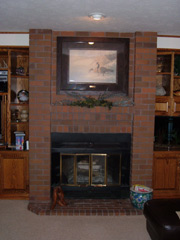 Sequence 1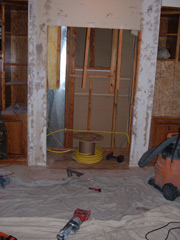 Sequence 2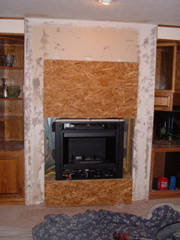 Sequence 3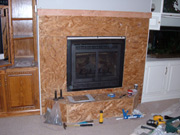 Sequence 4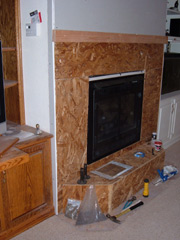 Sequence 5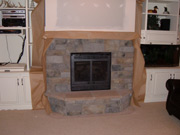 Sequence 6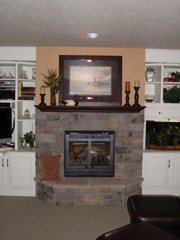 Sequence 7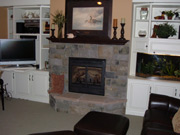 Sequence 8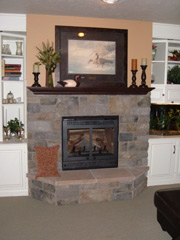 Sequence 9
Spokane Fireplace and Patio

Spokane Fireplace and Patio

More>>

In Total, this team has over 111 YEARS of experience

>>

We offer reduced services rates in the summer to encourage off-season purchases, assembly, and delivery.

>>

Satisfied Spokane Fireplace & Patio Customers This was no easy installation and the piper work was especially extensive. I really appreciated your installation team's manner and especially their careful

>>