A unique & useful Room Divider
Posted:
Updated:
This lady had a room divider that protruded out as a sort of peninsula. She asked if a three
sided fireplace could be installed there. We selected a Majestic 360DVS3RP zero clearance.
Since the fireplace was more narrow than the opening, we had to do some fancy framing to
make it look right. That made for a challenging job for the tile setter. He had to miter and
bull nose and polish edges, but it turned out spectacularly!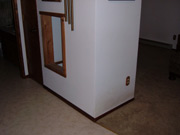 Sequence 1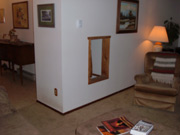 Sequence 2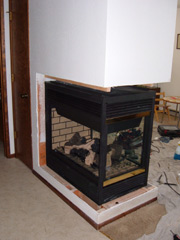 Sequence 3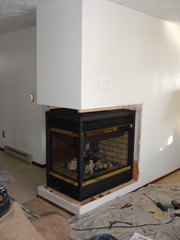 Sequence 4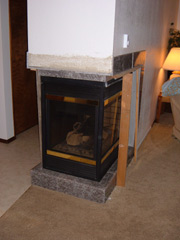 Sequence 5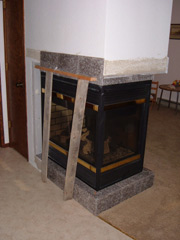 Sequence 6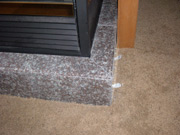 Sequence 7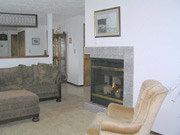 Sequence 8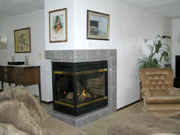 Sequence 9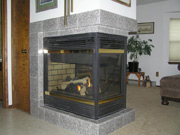 Sequence 10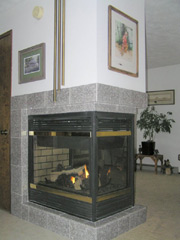 Sequence 10
Spokane Fireplace and Patio

Spokane Fireplace and Patio

More>>

In Total, this team has over 111 YEARS of experience

>>

We offer reduced services rates in the summer to encourage off-season purchases, assembly, and delivery.

>>

Satisfied Spokane Fireplace & Patio Customers This was no easy installation and the piper work was especially extensive. I really appreciated your installation team's manner and especially their careful

>>