Moscow shooter killed wife before rampage
Posted:
Updated: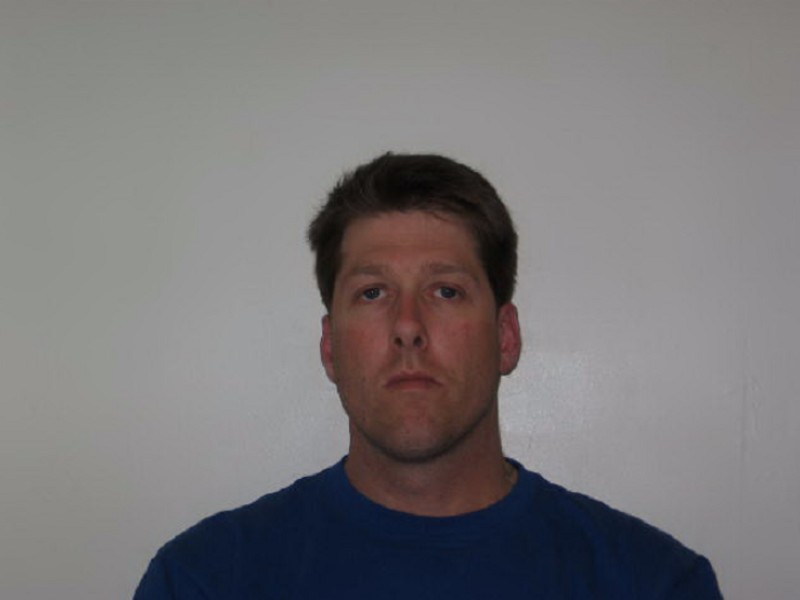 Shooter Identified as Jason Hamilton
MOSCOW, Idaho - The man responsible for the Saturday night shootings in Moscow, Idaho, also shot and killed his wife. At a news conference today police say they found the woman's body at her home Sunday morning at 10:20 a.m. The Latah County sheriff, Wayne Rausch, says 30-year-old Crystal Hamilton, a maintenance worker at the courthouse, was killed by a single shot to the head shortly after 10:00 p.m. before her husband, 36-year-old Jason Hamilton went on his shooting rampage at approximately 10:30 p.m. Police say Hamilton fired dozens of shots at the courthouse so that responding officers could be ambushed. Witnesses spotted Hamilton at a local tavern prior to the killings.
Moscow police officer Lee Newbill was killed and sheriff's Deputy Brannon Jordon was seriously wounded, pulling Newbill out of the line of fire. He is now reported to be in reported in good condition at Gritman Medical Center in Moscow. A neighbor, 20-year-old University of Idaho student Pete Husmann, originally of Coeur d'Alene, was seriously wounded when he tried to help. He was shot at least twice and is expected to be in the hospital for at least 2 weeks.
Hamilton then went to a nearby church where he apparently killed caretaker Paul Bauer in the church office before taking his own life in the church sanctuary. Bauer's body was found in the church office. A rifle, ammunition and spent shells were found next to Hamilton's body. So far police say they no motive in the killings.
In all, police found 125 shell casings for bullets fired by two semiautomatic rifles -- an AK47 and M1. Police say the 36-year-old Hamilton had a history of violence and mental problems, including attempted suicide. Hamilton was last in court on Tuesday for a probation violation and was to return to court on June 15th. He was an employee of American Building Maintenance. His work responsibilities included cleaning First Presbyterian Church, the location of one of the killings. He was not scheduled to clean the church the night of the killings.
Memorial services are planned for the victims, but the dates and times have not been finalized.
Stay with KHQ.com for advancing coverage...and tune into KHQ Local News at 5 and 6 for complete team coverage from Moscow.