Care Management
Honoring Elders - Elder Care Management
Posted:
Updated:
>Back to Home: Care Management
What is a Care Manager?
A care manager is a health and human services professional with a specific focus on issues related to aging, elder care and managing complex situations. Care managers work privately with older adults and their families to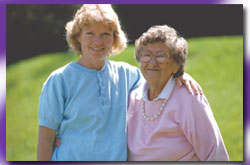 create a plan of care the very specifically addresses the needs of the client. Regular follow-up establishes a sound relationship that assures quality of life and consistent care.
Services we offer:
Nurses and social workers
Counseling and advocacy
Manage in-home caregivers
On call 24/7 for emergency eldercare assistance
Help locating appropriate housing

To learn more, visit us at
www.honoringelders.com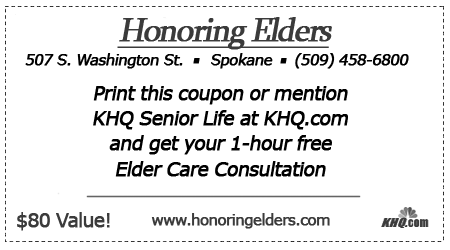 To print coupon:
Windows: Right click on image, select Print Picture
Mac: Ctl+Click on image, select Open Image in New Window, Apple+P
Independent Living/Retirement Communities, Assisted Living Communities, Skilled Nursing Facilities, and Adult Family Homes. How are they different and how do you know which one is right for you?

>>

An explanation of the difference between each and the resources to find help and support for patients and families dealing with memory loss.

>>

Assisted Living is for adults who need help with everyday tasks but they don't need full-time nursing care. >INSIDE: Find local providers

>>

Trained professionals are here to guide you through the evaluation of physical and emotional well-being and help determine what living or care situation is best for you or your loved one.

>>