Zags win third straight with 84-48 rout of UC Riverside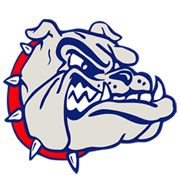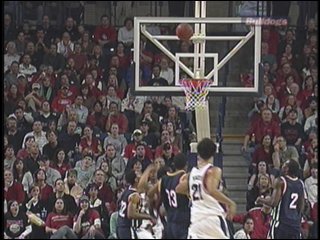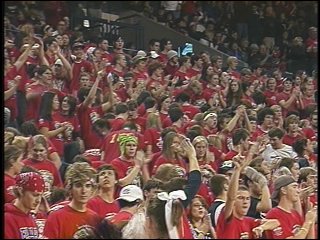 SPOKANE, Wash. - Freshman Austin Daye scored 16 points to lead four players into double figures and No. 14 Gonzaga routed UC Riverside 84-48 on Saturday night.
Jeremy Pargo and Abdullahi Kuso each added 13 points and Robert Sacre 12 to help Gonzaga (3-0) post its third blowout win in a row. The Zags are holding opponents to an average of 48 points.
Larry Cunningham led UC Riverside (0-4) with 11 points. Sean Cunningham and Severin Gates added nine points each.
The Highlanders shot only 37 percent in the game, while Gonzaga was making 52 percent of its shots. Gonzaga also forced 17 turnovers, and blocked 7 shots.
Daye has led the team in scoring all three games this season.
Riverside scored the first basket of the game, but quickly fell behind by double digits and only challenged the Zags with a couple of runs in the first half.
A 25-5 spurt that spanned the final 3 minutes of the first half and the opening 8 minutes of the second half buried the Highlanders in a 54-29 hole.
In the first half, Gonzaga jumped to a 17-6 lead against the smaller Highlanders. But Riverside closed to 25-17.
Two baskets by Abdullahi Kuso rebuilt a 29-17 lead for the Zags. The Highlanders scored seven points in a row to close to 29-24 with 2:41 left. Then the Zags scored the final nine points of the half to take a 38-24 lead into the break.
They outscored the Highlanders 16-5 in the opening minutes of the second half to seal the game.
Gonzaga made 21 of 26 free throws in the game, while the Highlanders made just 6-of-9.

Gonzaga is 42-1 at the McCarthey Athletic Center since it opened in 2004. They next play in the Great Alaska Shootout on Thursday against Western Kentucky.

(www.gozags.com)