See the Chiefs in the Memorial Cup on Comcast Channel 78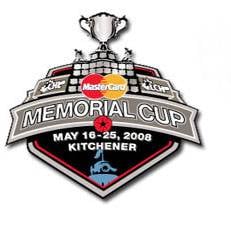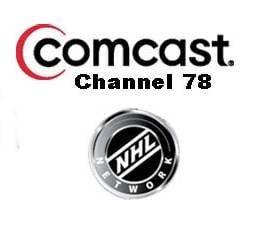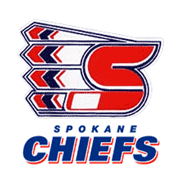 SPOKANE, Wash. - The Spokane Chiefs have announced that each game of the MasterCard Memorial Cup will be available to all Comcast Subscribers on channel 78, and Comcast Digital Cable Customers with the Sports Tier package, on NHL Network channel 419.

The WHL Champion Chiefs play in the second game of the tournament versus the Belleville Bulls on Saturday, May 17th at 1:00 p.m. PST. The tourney begins Friday, May 16th at 4:00 p.m. PST with Gatineau from the QMJHL playing the host Kitchener Rangers.

"Comcast has proven to be a great partner and committed to bringing Spokane Chiefs hockey to its customers," Chiefs Vice-President Grant Riddle said. "Because of Comcast, our fanbase has been able to follow the Chiefs through this incredible post-season."


---
MEMORIAL CUP 2008 BROADCAST SCHEDULE

DATE EVENT AWAY HOME (PT)
Fri - May 16, 2008 Memorial Cup #1 Gatineau Kitchener 4:00PM
Sat - May 17, 2008 Memorial Cup #2 Belleville Spokane 1:00PM
Sun - May 18, 2008 Memorial Cup #3 Kitchener Spokane 1:30PM
Mon - May 19, 2008 Memorial Cup #4 Belleville Gatineau 4:00PM
Tue - May 20, 2008 Memorial Cup #5 Spokane Gatineau 4:00PM
Wed - May 21, 2008 Memorial Cup #6 Kitchener Belleville 4:00PM
Thu - May 22, 2008 Mem Cup Tiebreaker TBD TBD 4:00PM
Fri - May 23, 2008 Mem Cup Semi-Final TBD TBD 4:00PM
Sun - May 25, 2008 Memorial Cup Final TBD TBD 1:30PM

---