PIERCE COUNTY, Wash. -- It was Christmas Eve, 1991. A Tacoma dad and husband got off work and went to grab a drink before finishing up some last minute shopping. Days later, his mutilated body was found. It's been nearly 30 years, and the family still hopes everyday they will get some answers.
The day the Jacobson's family world shattered started off so happy. It was, after all, almost Christmas.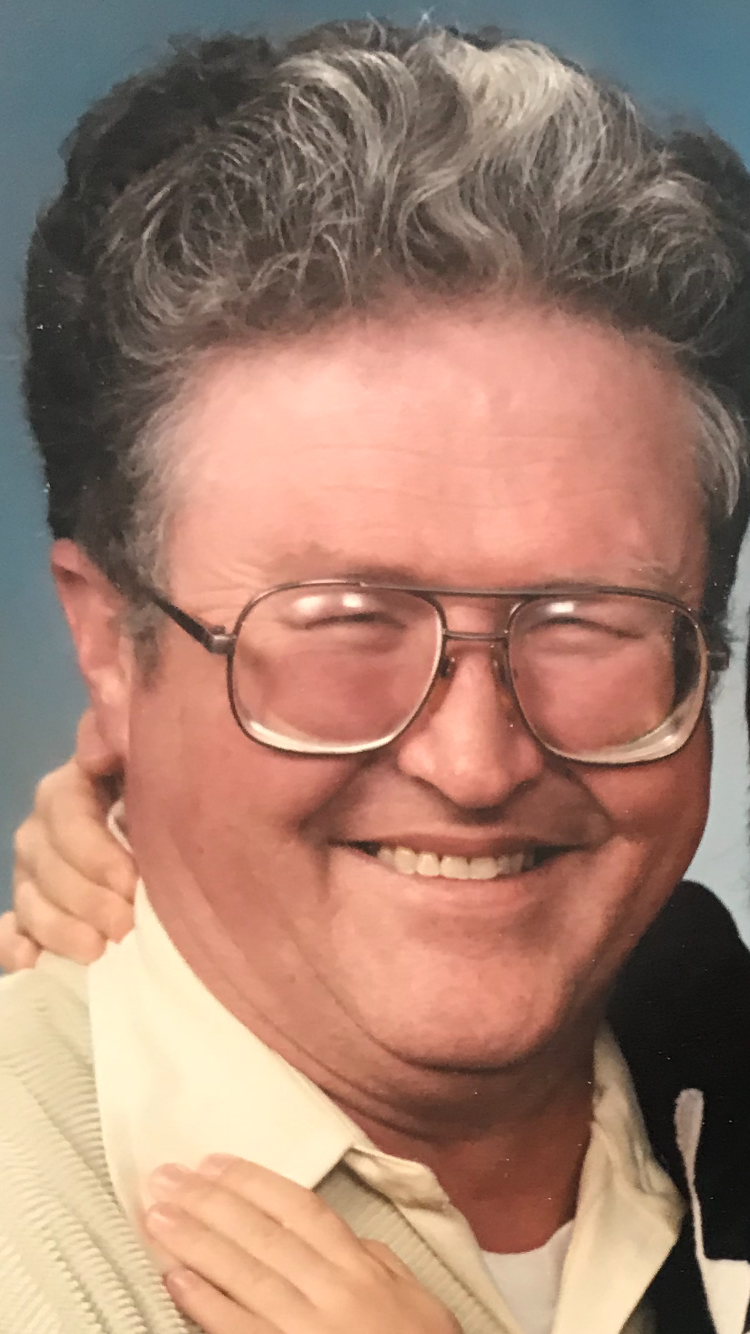 "All of us were together for the first time," the victim's widow Eileen Jacobson said.
Instead of celebrating Christmas, the family was forced to plan a funeral for Jesse R. Jacobson. He was 46-years-old.
The final day of Jesse's life, he had been working. His obituary said he worked at Madigan Army Medical Center for Nutrition Care. Loved ones say he grabbed a few drinks after his Christmas Eve shift. Witnesses told the family they saw Jesse head out alone.
When he didn't come home Christmas Eve night, they family says they were panicked but held out hope for a reasonable explanation. By morning, they knew something awful had happened to Jesse.
"I came to my mom's house, came around the corner and saw his truck wasn't there," step-daughter Debbie said. "I immediately got a gut wrenching feeling. I knew something was wrong. I immediately called the police, I called hospitals."
But there was no sign of Jesses until later on Christmas Day.
"I'm actually the one who answered the phone and they asked us if we had a red Mazda truck," Debbie said. "I said 'that's my dad's and he's missing.' They asked us to come get the truck or it would be towed. I think that's where the first mistake was made to tell you the truth."
The family believes now evidence was destroyed as the truck was driven home by family. They claim they saw cigarettes and a beer bottle inside that they were certain weren't Jesse's. But at that point, this wasn't even an official missing person's case yet. He hadn't even been gone 24 hours.
It wasn't long before a passing truck driver would make the discovery that turned it into a homicide investigation. The family says Jesse's body was found in the same area where his truck had been recovered. It was roughly 16 miles from where the family lived. Back then the area was remote.
"It was totally out of an area where he would have gone," the family said. "He wouldn't have even known where he was."
Jesse's death certificate shows he died of "multiple stab and slash wounds."
"They stopped counting," Eileen said. "It was dozens and dozens."
The victim's groin area had been slashed as well. His widow and step-daughter had to ID his body.
"They wouldn't even let us see him," Eileen said. "It was just a picture from here up. It was so brutal."
Because of the remote area Jesse's truck and body were found in, some suspect Jesse may have agreed to give a someone in need a ride. It's something he was known to do.
"The story was, the police said he may have picked up a hitchhiker, which he would have done just to help somebody," Eileen said. "He'd done it before. He's say, 'I've been that guy.' He was always trying to help people."
It's the only story the family says even seems plausible. His widow tells KHQ Jesse's body was found shirtless. His wallet was gone.. Theories about another woman or other hook-ups hold no weight with the family. They say that's simply not true.
"He wouldn't do that," she said. "That just wasn't him. He would never do that."
And to them, even more ludicrous is thinking it was the person closest to him.
"I had to do what was it, four lie detector tests, all kinds of things," Eileen said.
His widow says she'd take more, she'd do whatever it takes to simply see the case move. All they want is for whoever did this, to not see one more day where they got away with murder.
"I feel there were so many things I wanted to say to him," she said. "Now I'll never get to."
The Pierce County Sheriff's Office says their cold case unit continues to investigate the case. When asked if there was DNA that could be submitted, they told KHQ it's "always a possibility" and that they "continue to review evidence and technology to see if there are new methods."
They add that it's unknown if this murder was "sexually motivated." They reiterated that he had multiple slash wounds all over his body.
They ask anyone with information to reach out to Crime Stoppers at 1 800 222 4277 or call detectives at 253-798-7530.