KETTLE FALLS, Wash. – It's been more than five years since 76-year-old John Sevy was found severely injured outside of his home. His family believes he was beaten and possibly hit by a car when he interrupted a burglary in progress. Deputies have also treated the case as a homicide but official records for the case with the medical examiner have the manner of death listed as 'undetermined.'
The Sevy Family asked our Help Me Hayley to feature the case in her Q6 Cold Case series. She did back in 2018, 
John Sevy's widow and daughter asked Hayley to once again cover the story when they obtained the autopsy report.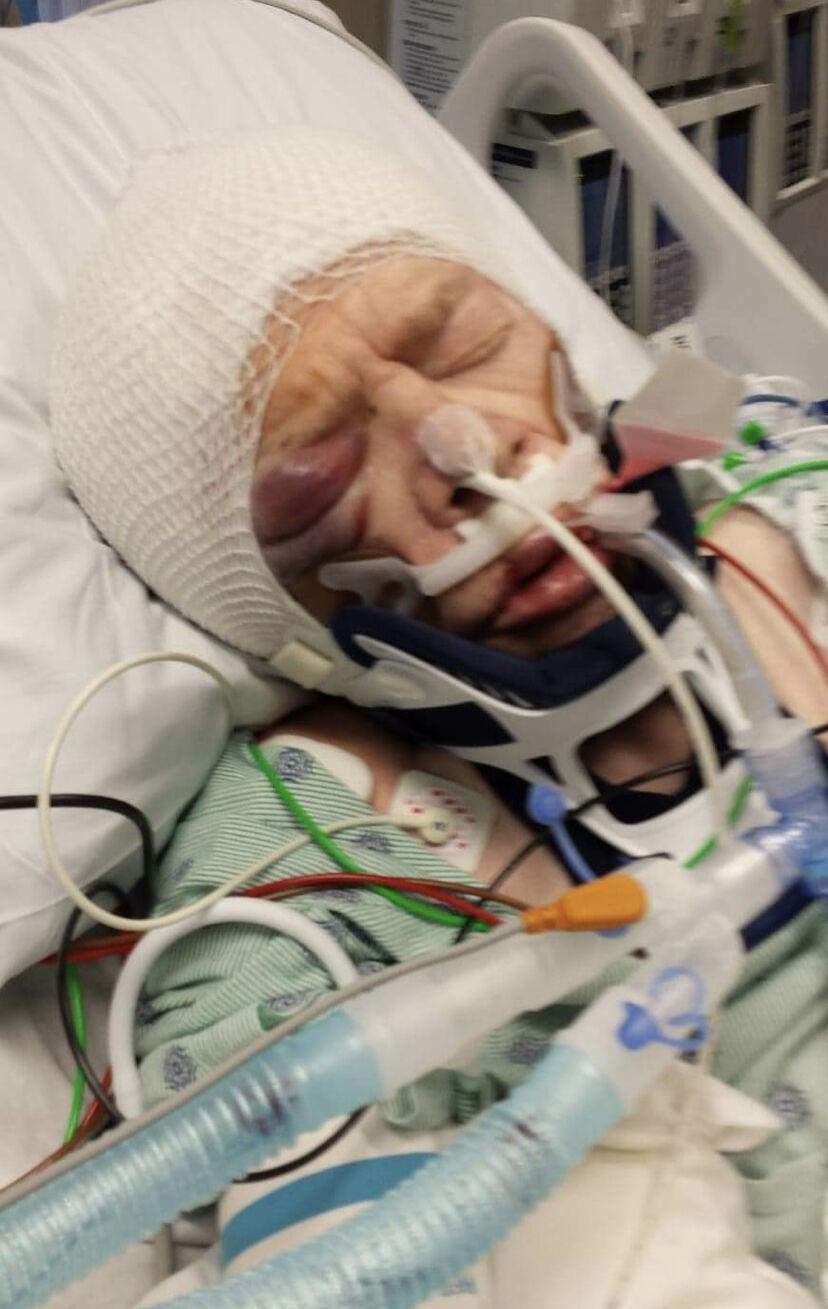 "We need justice, and everyone involved needs to be held accountable," Margie Sevy Urhausen said.
John Sevy was a fixture in the community. All who knew the beloved Veteran say he had three great loves, our country, God and his family.
"He was truly innocent," Margie said. "He was a little guy with a big heart."
The family believes John, just 5'5 126 pounds, interrupted a theft outside of their Kettle Falls home.
"Because of his military background, he would have fought back," Margie said. "He was a tough, little guy. He was tough. He normally had a weapon on him. Ironically, that night he did not take it out with him."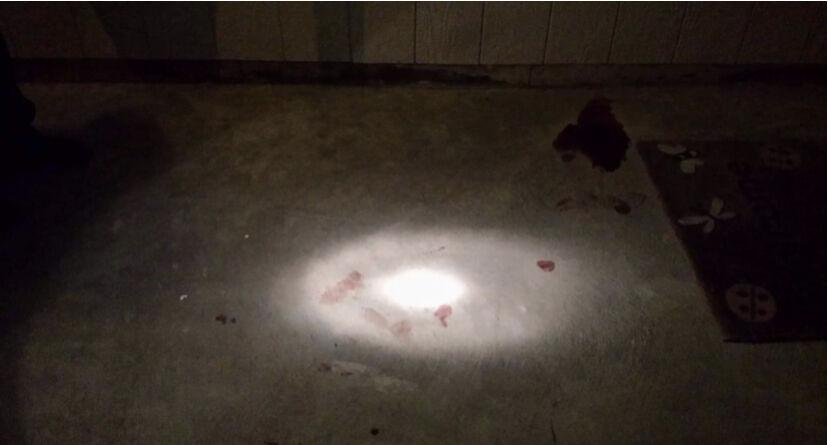 John's widow said the night this happened, her husband of more than 50 years heard a noise. She said he opened the door and immediately gestured for her to get back. His daughter, who was living with them when this occurred, said he was on high alert after some disturbances had popped up in the neighborhood.
"What I think happened is, the day before, there was suspicious activity," she said. "People have come forward in the past six months. They say the night this happened July 10, there was a ring of thieves in Kettle Falls. They had areas they were hitting, our home was one of them. Our security lights came on when they came to the driveway. What we have since found out…is my dad came upon them. In their attempt to get away he was beat up and hit by a vehicle."
Photos of the scene, attached to this story, show the trail of blood throughout the front walk way and yard. The family said new witnesses have come forward in recent months, but none of it has been enough for significant progress on the case.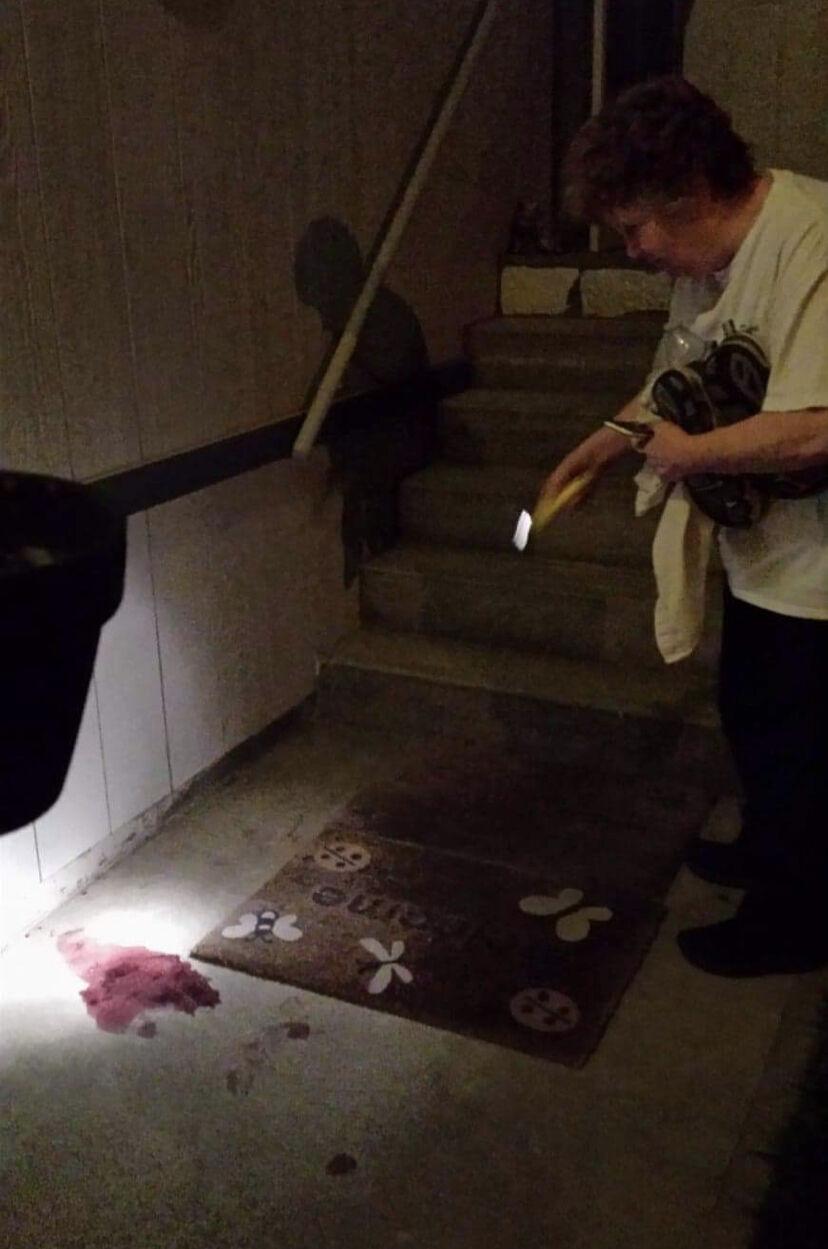 The Steven's County Sheriff's Office took it over from the Kettle Falls Police Department. They have been working it for years now, running down a lot of leads. They even put up a Facebook post pleading with the public to come forward with information. In June of 2019, the post said in part, "we would like to remind the public that the death of John Sevy is still an open case and being investigated as homicide." They added that "life circumstances" may have changed for possible witnesses, and hope those who were previously "hesitant" to tell what they know, may be willing to do so as time passes.
But even if that does happen, and even if new information leads to an arrest, without the case being ruled as a homicide by the Medical Examiner, justice may still elude the Sevy family.
"I was concerned…I know this needs to be a homicide to keep it on the books," Margie said. "I called and asked for a report to be sent. A week later, (the Medical Examiner) called me and said, 'in Washington state you have the right to come and meet with me. Would you like to do that?' She was wonderful."
It's still unclear what specifically is needed to make that change. The Stevens County Undersheriff Loren Erdman says regardless, his investigators have treated it as a murder for years now.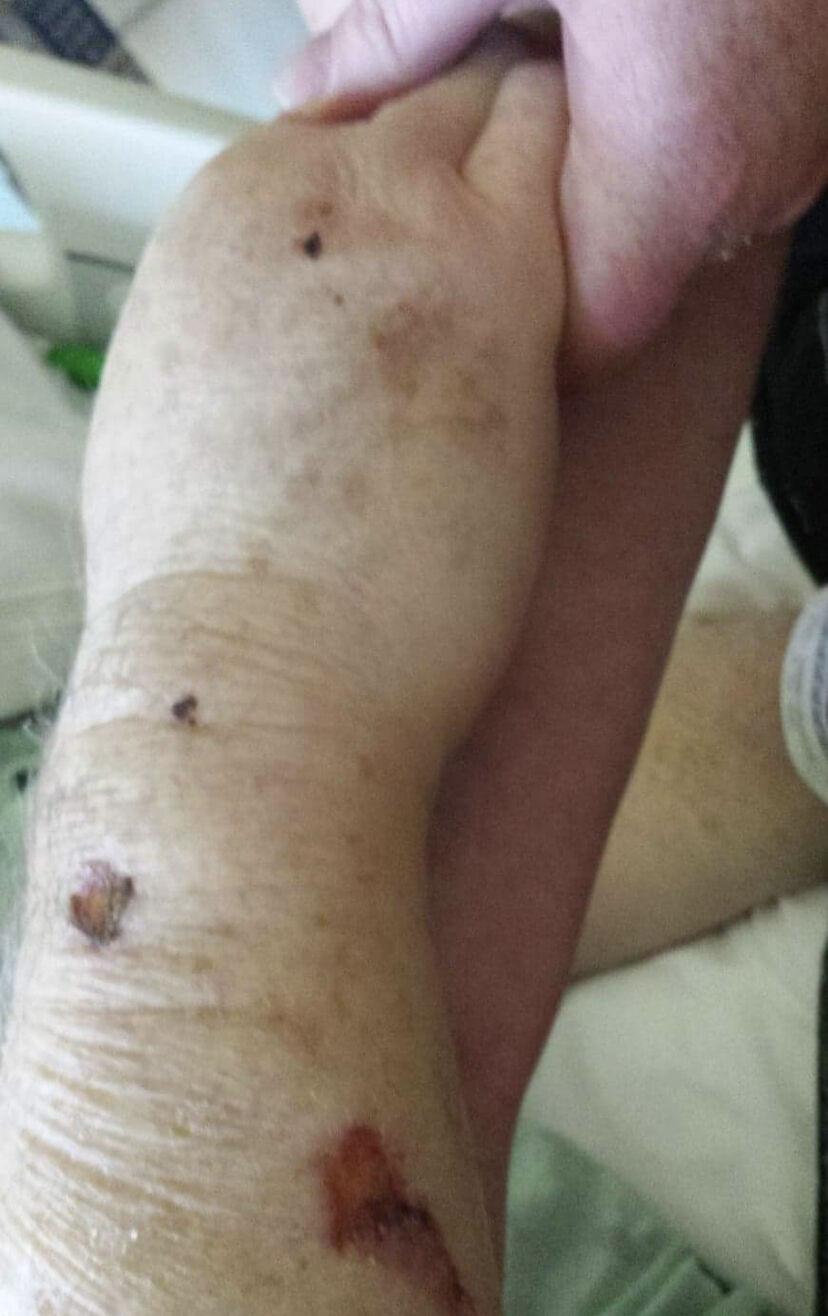 "I do believe this is a solvable case and we are working actively to make sure that happens," Erdman said.
The Sevy family said some of their property was stolen in that burglary. They said at least one item has been recovered, but to protect the integrity of the case, they didn't want to say more than that yet.
They are hopeful bringing this case back into the public eye will help move it forward as the years continue to tick by.
"That's what concerns me," Margie said. "At my mom's age, what happens when we are both gone? Who will fight for justice then? We need (this to officially be ruled a homicide) to have that put into stone, so they are required to follow it, to finish it."
If you know anything about this case, please reach out to the Stevens County Sheriff's Office. They are willing to take tips anonymously.