POST FALLS, Idaho -- It's been more than a decade since there have been any confirmed sightings of Christopher (Kristopher) Loesch. He vanished with his mother, Tina Loesch, and her partner in the early 2000's. They took off as police were closing in on them for their suspected involvement in the murders of Christopher's grandparents. The couple was found dead. Christopher was nowhere to be found.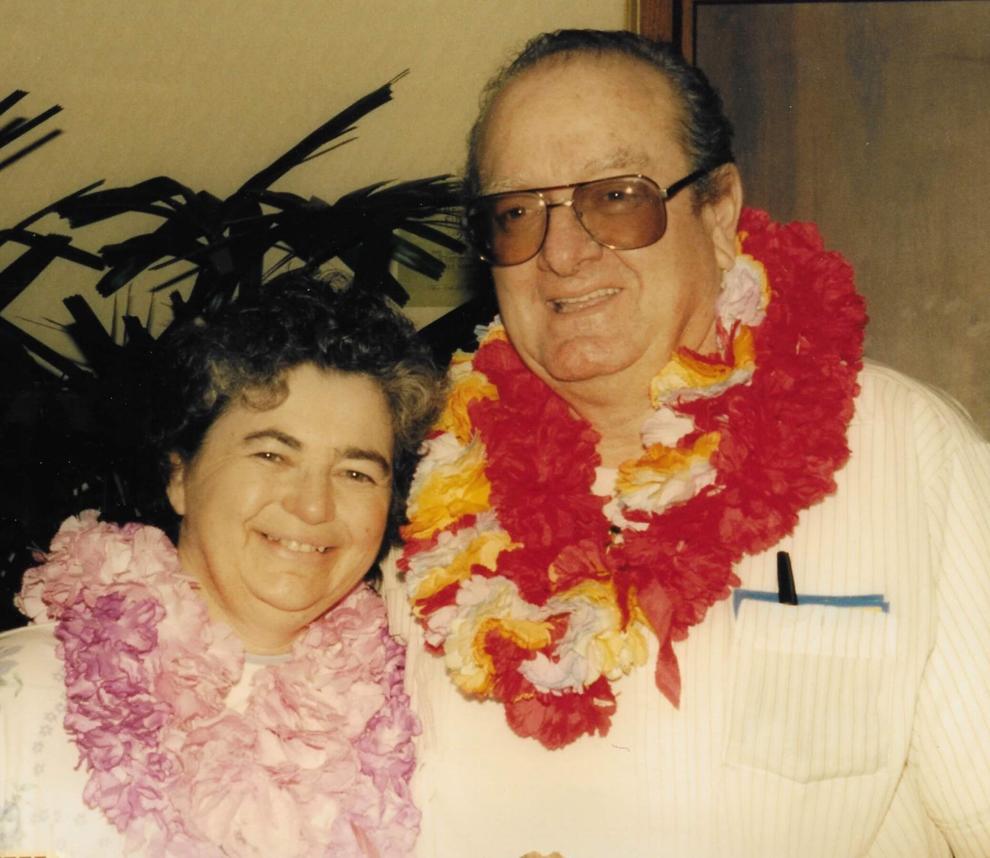 "This case is about murder, love, and money," said Capt. Greg McLean with the Post Falls Police Department.
McLean says he and other members of the department think about Christopher Loesch often. If he is still alive, he'd be close to 30-years-old.
"I hope so," McLean said. "I hope (Christopher) is alive and off living his life somewhere, but I have my doubts."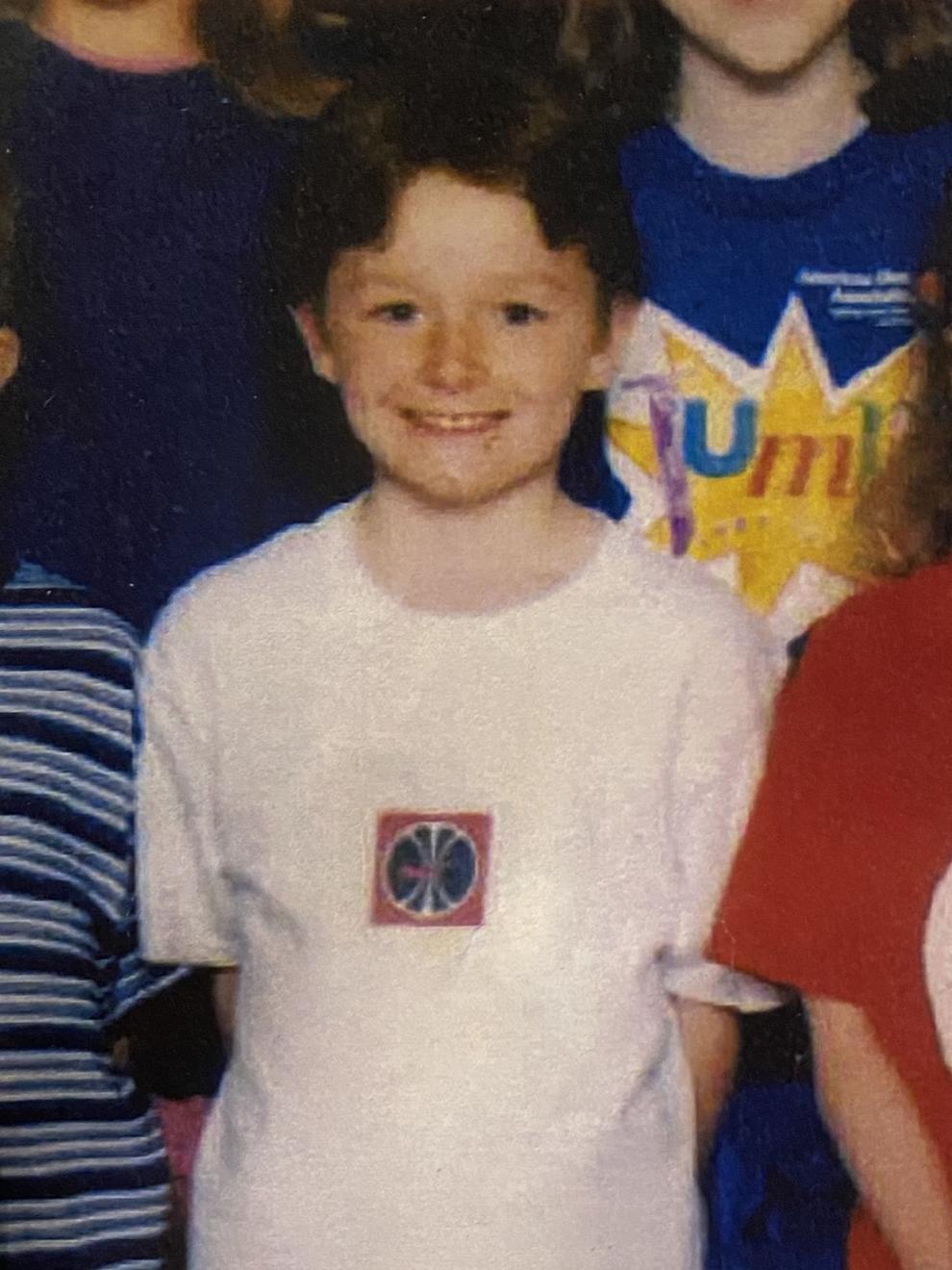 So does Christopher's uncle, Chuck Loesch.
"There might be a slight possibility he's in another country," he said. "I I have a tendency to believe he is in Belize. My sister and her girlfriend had connections there."
But before they made those, Tina and her girlfriend Skye Hanson made a life in the Inland Northwest. They met while serving time.
Chuck says his parents helped raise Christopher when his sister was in jail. He says his parents loved Christopher very much.
"They were good, hardworking and loving people," he said.
Chuck says his parents were the last people you would expect to be murdered. Gary Loesch was shot to death as he delivered newspapers in Kootenai County in 1995. Barbara Loesch was found dead in her hot tub in 1998 in Post Falls.
A man named Bradley Steckman, when arrested for another murder in Pullman, told investigators Tina and Skye were involved in the Loesch killings. Steckman provided chilling details about how the women promised to pay him a cut of Barbara's life insurance if he killed her and made it look like an accident. He told detectives he never was paid.
When Tina and Skye found out he was talking, they took off.
"They vanished," Capt. McLean said. "It's like they disappeared off the face of the earth."
With Christopher likely with them as they dodged police for years. They were able to do just that until a 2008 America's Most Wanted episode.
"We got a call that night from the Pima County Sheriff's Office," Capt. McLean said. "They said, 'I think we may have found your girls.'"
Both Tina and Skye were dead in an apparent murder-suicide. Christopher was gone. Neighbors in Arizona reported seeing him in the months before the deaths of Skye and Tina, but no one had an idea where Christopher had gone.
"We just want to make sure he is okay," Capt. McLean said. "That's all we're looking to do."
If you know anything about where Christopher Loesch is or what happened to him, please call Post Falls PD.