SPOKANE, Wash. -- June will mark 36 years since 30-year-old Debbi Finnern was found murdered east of downtown Spokane. Her autopsy report states she was stabbed at least eight times. Defensive wounds all over her hands and wrists showed investigators Debbi had fought for her life.
Debbi had only recently moved to Spokane from Omaha when she was killed. It's still baffling to her brother that she wound up in a community where she had absolutely no ties. 
"Over the years, I've thought about it a lot," her brother Steve said. "I thought maybe she traveled to that area with a group of friends. She didn't seem to me like the type who would uproot on her own. She didn't have a lot of money or at that time, I don't think she had a car.​"
Steve was roughly three years behind Debbi. He always looked up to his big sister. He said she had a kind heart and was always looking out for others, including him.
"My memories of her growing up are she was real happy, really intelligent," he said. "She was funny."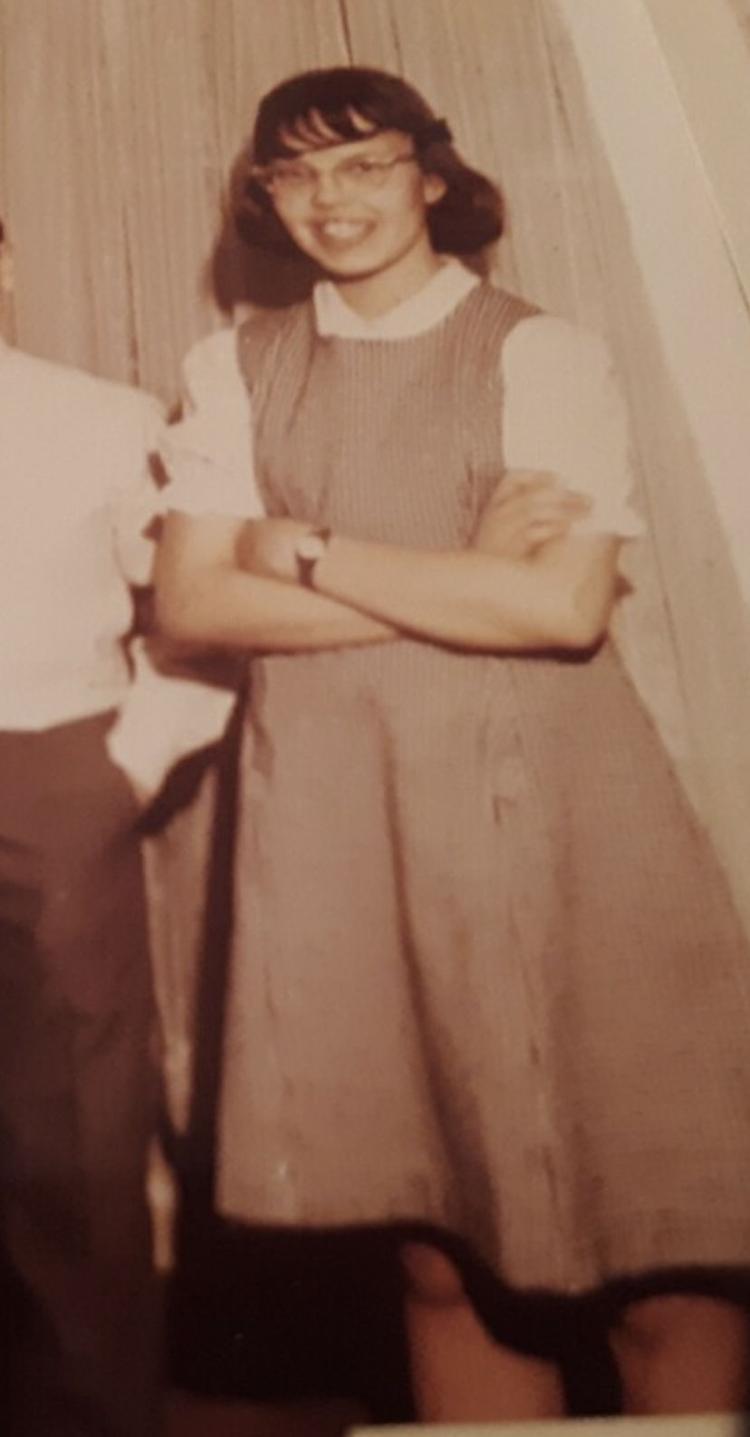 Steve said their father came over that awful summer night in 1984 to break the news that changed all of their lives, forever.
"I just remember him saying she had been stabbed several times," he said.
The autopsy report indicates Debbi was found without underwear or a bra, but she was clothed. A toxicology report stated the only thing found in her system was caffeine. Robbery does not appear to be a motive as she had on a white and stone earrings that were not disturbed. Her body was found near the 1800 block of East Front Street.
The family sent KHQ a report done by the Spokesman in the days after the murder. It stated Spokane Police Officers reported seeing Debbi in the area approximately an hour before her murdered body was discovered. The reported stated they told her she wasn't in a safe spot of town, and that she should head home.
The autopsy indicated Debbi had likely had sexual intercourse shortly before her death. KHQ is waiting for more information regarding possible DNA in Debbi's case from Spokane Police. 
Steve says he knows multiple names have surfaced regarding Debbi's case and possible suspects. Robert Yates, notorious for murdering Spokane working girls, did begin his killing spree in our region until a few years after Debbi was found. They also know the 'Green River Killer' has also been a common theory. 
And now, after an eerie similar Spokane homicide was solved just last month, they wonder if there is a third person who deserves a close look. SPD believes a man named Clayton Giese, who has since died, murdered 12-year-old Marsi Belez back in the summer of 1985. Marsi was raped also stabbed to death. Police believe she did not know her killer. The family hopes if there is DNA in Debbi's case, it can be compared to Giese. 
"I wouldn't discount anything," Steve said.
Debbi had three children. Her daughter was raised by family members, but her two sons were adopted. Troy Bennett is one of her sons. He says while he is so grateful for his adopted family, he spent years thinking about his mother. Even the littlest of things would have him consumed in a memory.
"I remember listening (with her to the) song, 'Crusin,'" he said. "She was singing it to me and her hair was blowing and she was laughing. There's not anything that (brings the memories up.) It's just random."​
Like Steve, Troy is hoping the coverage of Debbi's case will lead to some answers. 
"This is all for her," he said. "She deserves that. Someone knows something." 
If you know anything about who murdered Debbi Finnern in June of 1984, please call SPD at 509.456.2233. 
A special thank you to WOWT in Omaha for their assistance in this cold case investigation.