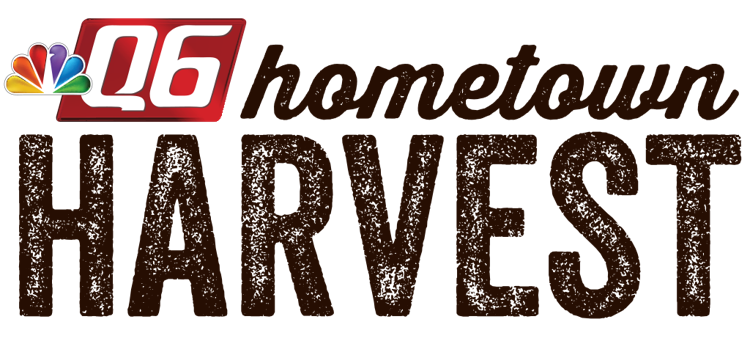 Q6 Hometown Harvest Food Drive

December 14th, 2019
7:00 am to 12:00 pm
It's that time of year again where the community comes together to help fill the shelves at the local food banks. On the 14th of December you can bring your non-perishable items to participating Safeway/Albertsons stores in Spokane.
Please donate any of the following items:
Baby food

Infant formula

Canned soup

Canned stews

Canned fruit

Canned meats

Canned vegetables

Brown rice

Cereal

Chili

Macaroni and cheese

Pasta

Peanut butter

Pork and beans


You can make your donations at the following locations:

View all locations below
Safeway - 14020 E. Sprague Ave Spokane Valley, WA

Safeway - 10100 N Newport HWY, Spokane, WA

Safeway - 2507 W. Wellesley Ave. in Spokane

Albertsons - – 3010 E. 57th Ave., Spokane, WA


Thank you for helping the Community with your donation!
Donate food or money to help Northwest Harvest take care of people in need in our Community.
Click here
to make an online donation at Northwest Harvest or text "HOMETOWN" to 41444.
Sponsored by:


Get up-to-the-minute news sent straight to your device.
Topics
Breaking News
Weather Alerts
Top Stories