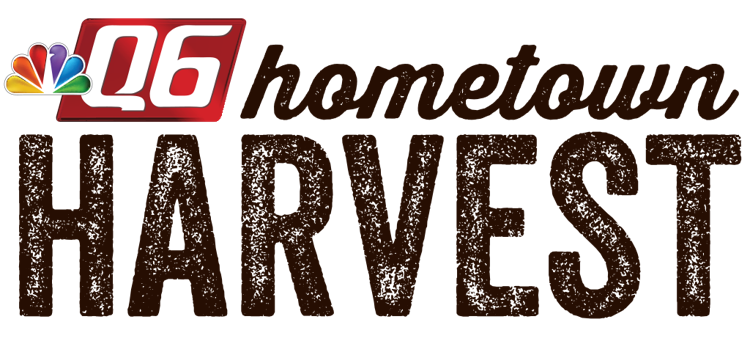 Q6 Hometown Harvest Food Drive
December 5th, 2020
With the impact of COVID-19 on our communities, an estimated 2.2 million Washingtonians are facing food insecurity; this is more than double the 850,000 residents who identified as food insecure prior to the pandemic. This unprecedented year needs an unprecedented goal. Help us raise 20 million meals for families and neighbors in need. With your help, we can make an impact and support our communities. Northwest Harvest works with more than 375 local food banks and meal programs across the state to distribute food to people in need.
Please consider buying a virtual hunger bag this year or making a donation at any of the following locations:

View all locations below
Safeway - 14020 E. Sprague Ave Spokane Valley, WA

Safeway - 10100 N Newport HWY, Spokane, WA

Safeway - 2507 W. Wellesley Ave. in Spokane

Albertsons - – 3010 E. 57th Ave., Spokane, WA


Thank you for helping the Community with your donation!
Donate food or money to help Northwest Harvest take care of people in need in our Community.
Click here
to make an online donation at Northwest Harvest or text "HOMETOWN" to 41444.
Sponsored by:


Get up-to-the-minute news sent straight to your device.
Topics
Breaking News
Weather Alerts
Top Stories