SPOKANE, Wash.- Spokane will be celebrating Pride Month with a Pride Parade on Saturday afternoon.
The parade will be from noon to 1 p.m. in downtown Spokane.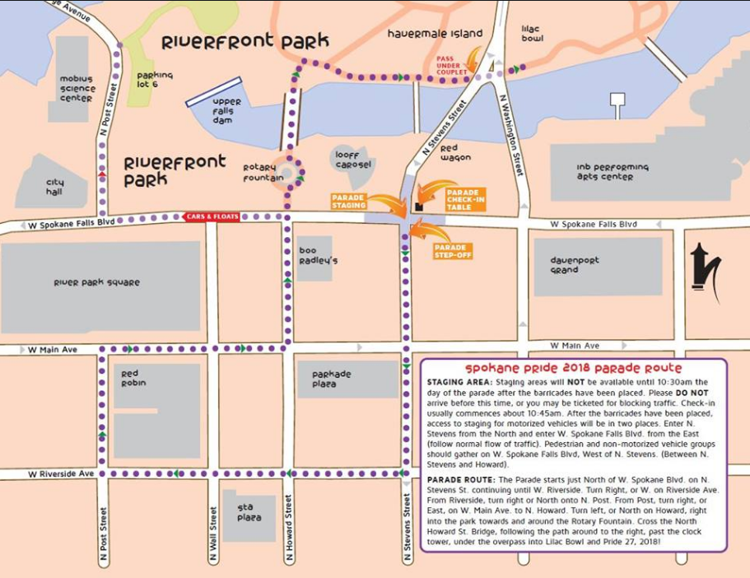 Road closures will start as early as 10:30 a.m. Streets effected include W. Spokane Falls Blvd., N. Stevens Street, W. Riverside Ave., and Main Street, and others in the downtown area near Riverfront Park.
"To Thrive, Not Just Survive."
The parade has been held every years since 1992 to honor those in the New York police raids of Stonewall Inn in 1969.
More information on the parade and how you can participate can be found here.