For the last year, the doors at the Cottage Café in Spokane Valley have remained locked. The dishes have remained stacked and the hash browns have remained, well, unhashed. 
Owner Drew Baker would have loved to have been serving up his famous eggs benedict, but instead - unable to open - he has been doing other things. 
"I'm a really good teacher now," Baker said laughing.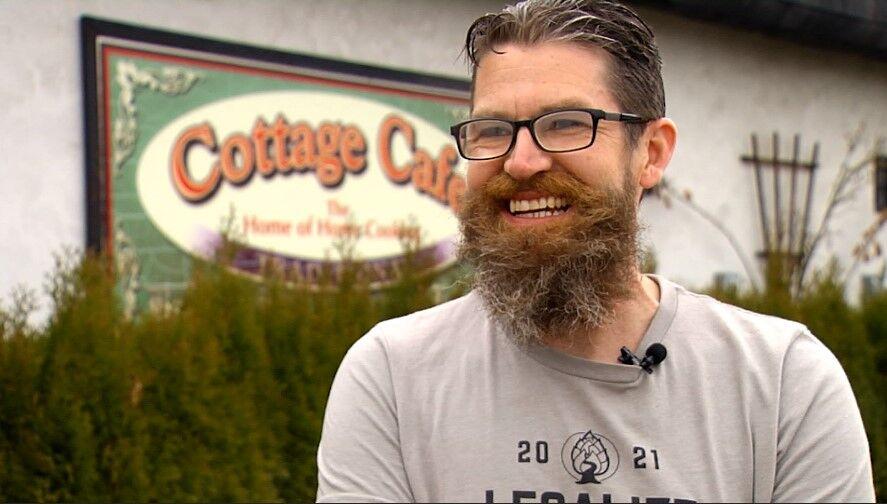 However, Baker has also been waiting for the right time to open up the beloved restaurant once again. With Spokane County now in Phase 3 of reopening, the right time finally came, one year later, on Wednesday. 
Actually, there was a soft launch on Tuesday. Baker and his crew spent a week cleaning and preparing the Cottage for reopening and on Tuesday, without an announcement, decided to unlock the doors. Seeing cars parked around the building, customers who have been eagerly awaiting the reopening made a detour and picked up some food. 
"I love the smell of bacon again, you know," Baker grinned Wednesday morning.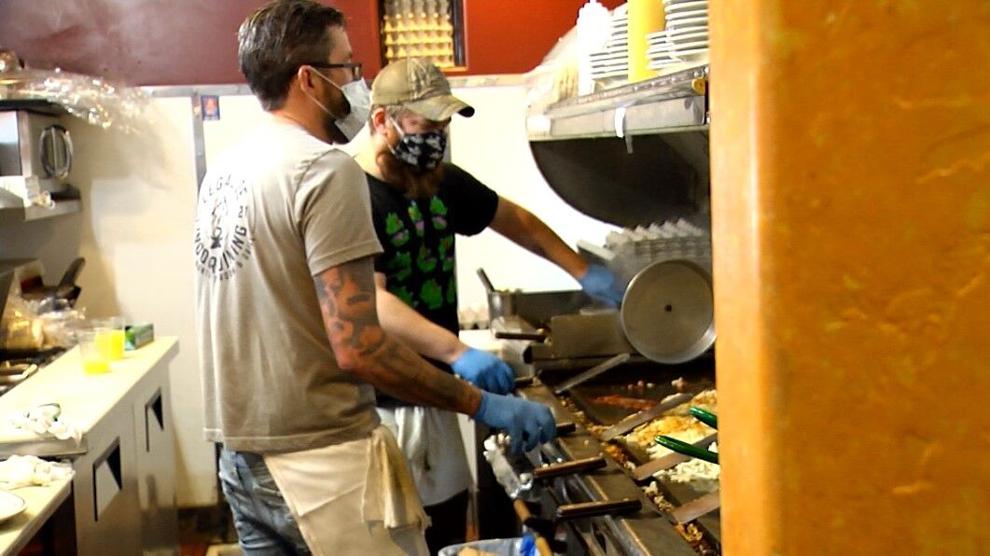 Most of Baker's pre-pandemic staff came back when he sounded the reopening horn and as you'd expect, everyone's excited to get back to cooking and serving. 
However, after a full year of being closed, would the support from the customers still be there? Tuesday's soft opening seemed to indicate yes. 
And Wednesday was no different. 
There's been no shortage of folks who have been patiently waiting 12 months for the chance to throw down a hearty breakfast scramble and then some.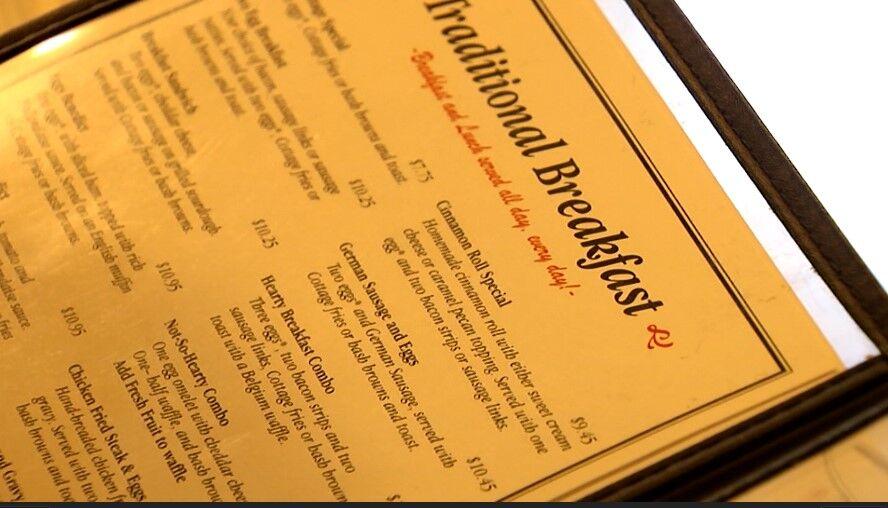 "I'll hopefully get two passes through the Cottage Café today," satisfied breakfast patron and Cottage regular Jake Zunker said walking back to his home. "I'm hoping I can get back home... and then come back for lunch before they close down." 
Not everyone returned - or even still had an appetite after breakfast - to return for lunch like Zunker, but it is that kind of loyalty that made Wednesday's official reopening so special. Not just for Baker, but for the people he considers more than his employees. 
"The amount of money the kitchen crew is making off of customers tips has been really awesome," Baker said just a few hours into Wednesday's reopening. "This is my family. It's my crew. I have to be open." 
How does a restaurant survive an entire year of being closed? Baker said the CARES Act helped pay some bills and owning the restaurant and property was another plus. 
While the food has been missed, for some, the opening of the Cottage Café once again means so much more.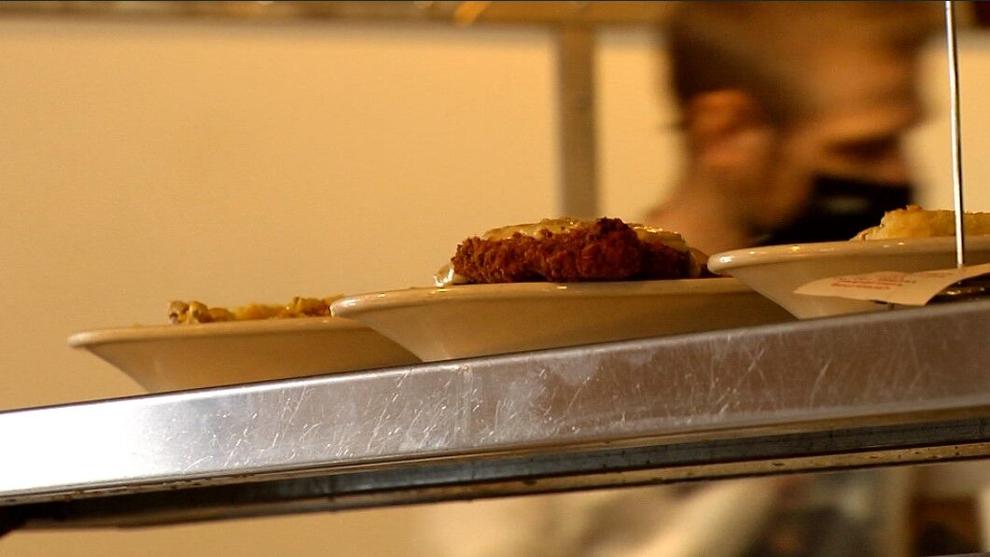 "I started going here when I was in middle school. My dad would take me down here," customer and former dishwasher Tony Santora said. "It's just a really fun place and they make you feel like you know everybody here. It feels like the first time I came back in here, it was like the first time it felt like we were reopening a little bit and it just feels like it's getting a little bit back to normal." 
Normalcy through hot plates of hash browns. It's a normal Baker never doubted he'd see again, even if it happened a year later than he would've liked. 
"There's still hope," Baker said. "I said that last year. We will survive through all of this." 
And thanks to the patience and loyalty of all those who stood by and now sit down, Santora agrees. 
"It's going to survive. I'll be here. I'll support it. Come visit the Cottage," Santora concluded with a smile and a point to our camera. 
And as long as the customers keep coming, Baker will be there to make it.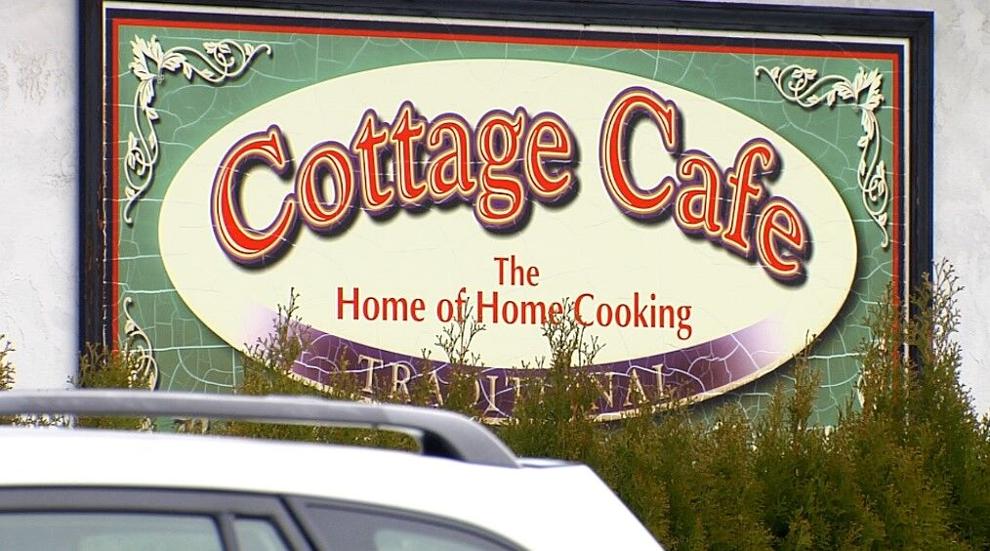 "I got to get back in and start cooking again," Baker excitedly grinned as we ended our interview. 
The Cottage Café is located at 6902 E Appleway Blvd in Spokane Valley and open seven days a week from 7:00am - 2:00pm.