UPDATE: JAN. 6 AT 7:30 A.M.
Finally, on Wednesday morning, the couple woke up with the money in the right account. 
PREVIOUS COVERAGE:
SPOKANE, Wash. - Millions of Americans were set to receive a second stimulus check via direct deposit this week but unfortunately, we have heard from many of our viewers who have run into some roadblocks. In many cases, those impacted had filed their 2019 taxes with H&R Block and Turbo Tax.
One local couple said their money was deposited, just not in the correct account.
"It would help, it would definitely be helping right now," Shanna said.
Shanna and her husband told our Help Me Hayley they felt relief when they heard about round two of stimulus checks. The majority of their friends and loved ones saw funds this weekend. By Monday, they went to verify why their check hadn't cleared. 
"I went online because I didn't see my stimulus check or my husband's... I went on the IRS website," she said.
Shanna says she saw evidence that while the first round went to the correct account for the couple, check number two did not.
"It said it was deposited yesterday January 4th into an account that was not mine," she said.
Hours working the phones came next.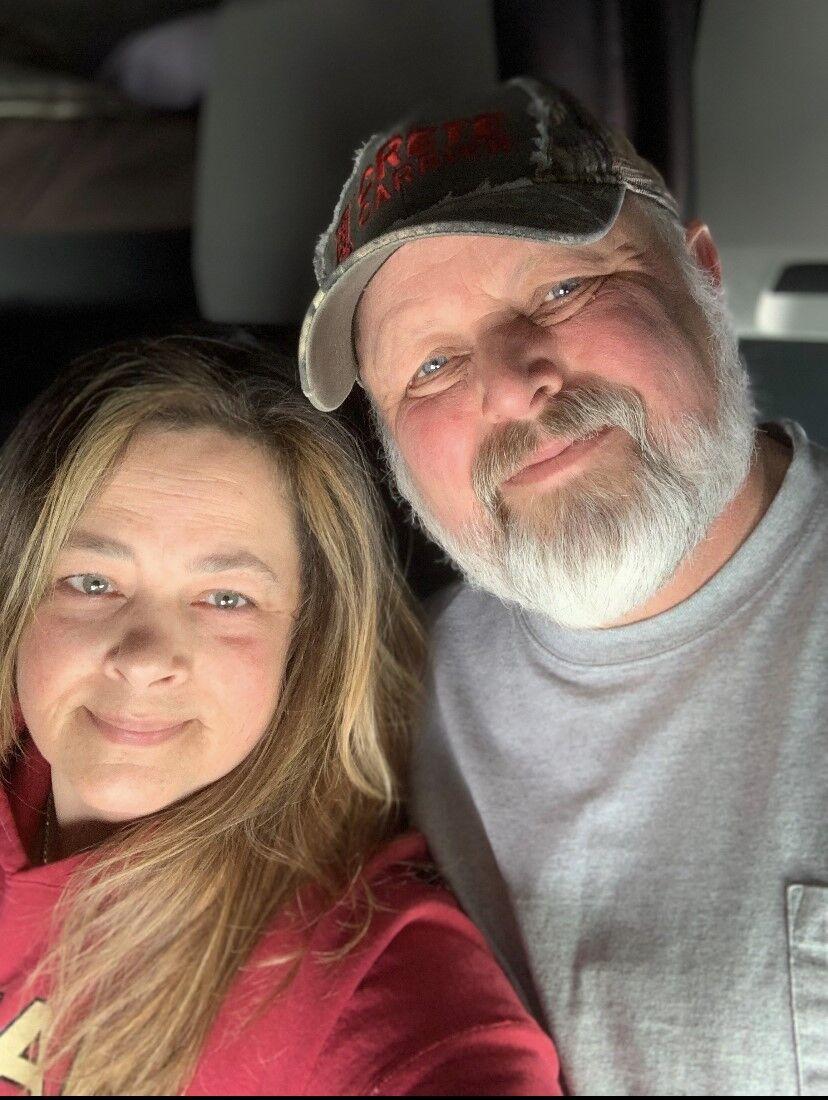 "I ended up calling H&R Block that what they think is happening is if you pay for your taxes to be done out of your refund, that the money is going to that account," she said.
She was told they are working on it as customers nationwide who also relied on third-party companies for their 2019 taxes were facing the same headache.
"It's very frustrating," Shanna said. "Both of our stimulus checks went into some account, H&R's account, I don't know where. How long is this going to take?"
We asked H&R block that very question, and received this statement: "H&R Block understands stimulus checks are vitally important for millions of Americans. The IRS determines where second stimulus payments were sent, and in some cases, money was sent to a different account than the first stimulus payment last spring. We immediately deposited millions of stimulus payments to customers' bank accounts and onto our Emerald Prepaid Mastercard® yesterday, and all direct deposits are being processed. If the IRS Get My Payment website displays an account number a customer doesn't recognize, H&R Block customer service agents are ready to help with additional information at 800-HRBLOCK and @HRBlockAnswers on Twitter."
The couple is just hoping for a resolution soon.
"We need someone in our corner," they told Help Me Hayley.
After Hayley sent the couple the above statement, they said they felt 'at ease' that they would be getting their money.
If you have questions about your stimulus check, visit the IRS website here.