UPDATE: JULY 11 AT 12:38 P.M.
The Asotin Complex is now reported at nearly 55,000 acres with 20% containment of the larger Dry Gulch Fire.
Idaho fire officials said the Dry Gulch Fire gained over 8,000 acres Saturday night. The fire's expansions to the south prompted additional evacuations in the Harlow Ridge community.
Hot, dry weather leads fire crews to believe the fires will continue to spread. They said low humidity overnight isn't cutting them any breaks. 
There are around 440 firefighters on the scene.
UPDATE: JULY 9 AT 3:45 A.M.
The Asotin Complex Fire is now burning 27,929 acres total. The complex fire is made up of three separate fires: The Silcott, Dry Gulch and Lick Creek fires. 
As of 9:30 p.m. Thursday, the Silcott fire was 10% contained and the Dry Gulch fire was 0% contained. So far, six outbuildings have been lost and 450 structures are threatened.
UPDATE: JULY 8 AT 1:54 P.M.
The fire complex is now estimated at nearly 28,000 acres. The larger of the two fire, Dry Gulch, is 25,000 acres and completely uncontained.
6 outbuildings have been lost to the flames and another 450 buildings are threatened. 
Evacuation orders haven't changed since last update.
PREVIOUS COVERAGE:
ASOTIN, Wash. - As crews battle the Asotin Complex Fire burning west of the City of Clarkston, Level 2 and 3 evacuations are in place.
Level 3 evacuations, meaning "go now" are in place for homes on Asotin Creek Road, west of Cloverland Fork. Level 2 evacuations, meaning "be ready to leave at a moment's notice" are in place for Cloverland Road and streets off of Cloverland Road. That also includes the Harlow Ridge area. In Clarkston Heights, the areas south of Peola Road and Critchfield Road, south to Asotin Creek, are also at Level 2.
Evacuees are able to take shelter at Lincoln Middle School in Clarkston. The shelter is being staffed by Red Cross volunteers. Livestock and large animals can be evacuated to the Livestock Market at 3200 E. Main St., Lewiston, ID 83501.
There is no containment on the complex fire. The Asotin Complex is made up of two fires: the Dry Gulch Fire and Silcott Fire. More than 300 buildings are being threatened. One property has lost multiple outbuildings.
Road closures are in place for Asotin Creek Road, north of the Cloverland fork.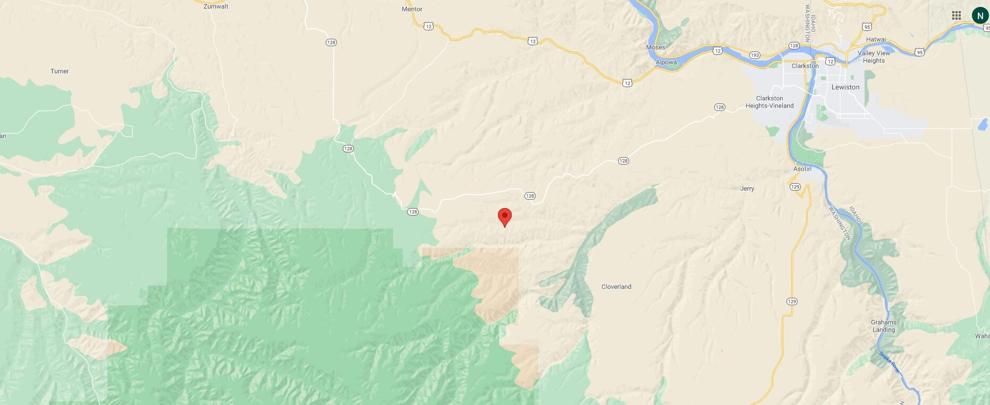 More information is expected to come out of Asotin County later tonight.