UPDATE: 7:30am
According to Airnow.gov, Sandpoint's air quality is improving and has moved into the "Moderate" category. As of 7:30am, Sandpoint's AQI is at 110 and is the 3rd worst in the country.
Previous Coverage: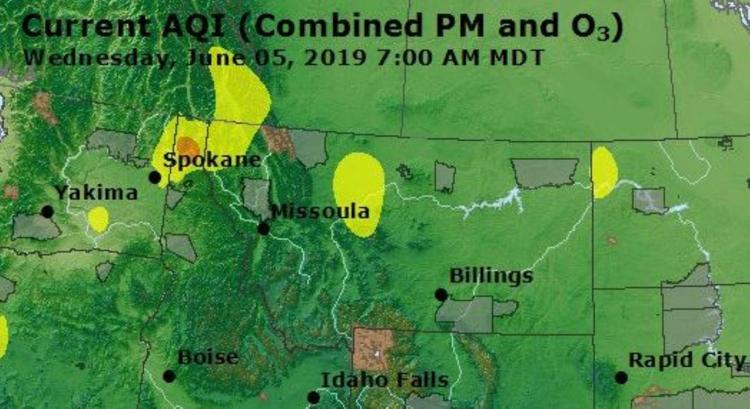 Spokane briefly had the worst air quality in the country as smoke from the Highway 243 fire drifted into the region on Tuesday. 
However, by Wednesday morning, Sandpoint, Idaho took over the title of worst air quality in the country with an AQI reading of 114, which is unhealthy for sensitive groups. Memphis, Tennessee was close behind with an AQI of 110, as of 6:45 am.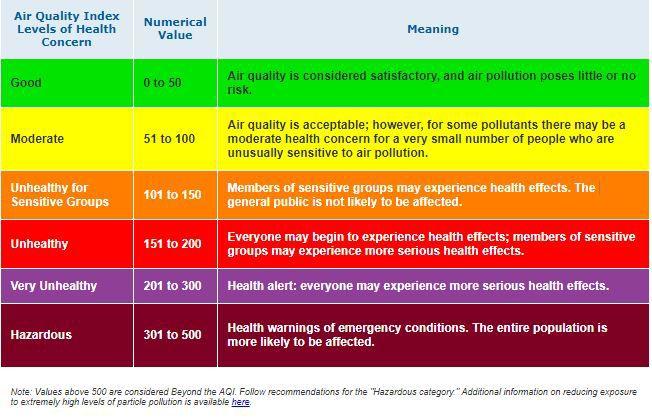 Check current air quality in your area by clicking HERE.