NEWMAN LAKE, Wash. — A recent burglary case is as bizarre as it is heartbreaking. The victim says an irreplaceable item was taken. The thief not only did that, the victim says he also cut one of her dog's eye brows.
Lynn Fry and her loved one's little slice of heaven on Newman Lake doesn't just provide gorgeous views, but also so much security for the family. Well, at least it used to.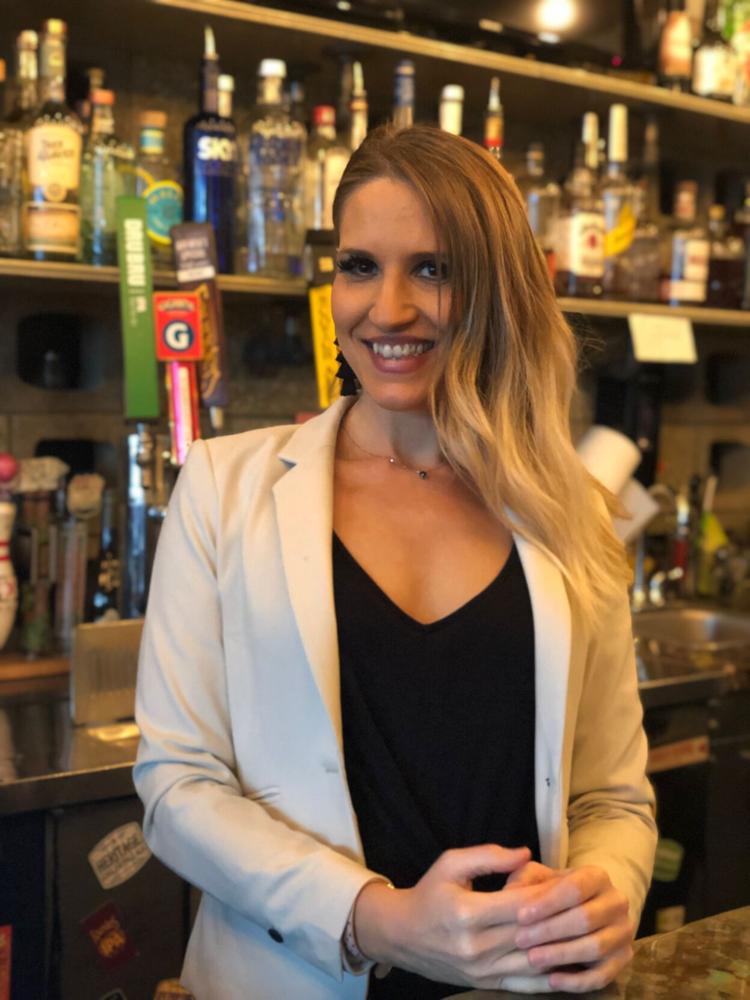 "You're in the middle of nowhere," she said. "You would never think something like this would happen. It's a weird location for what happened."
But that weirdness is just the beginning.
"I walked in," Fry said. "There were some sunglasses knocked over on the ground."
Immediately she had a horrible feeling.
"I don't' know why, but I went and checked my jewelry," she said " Yeah, everything was just missing."
Whoever broke-in took expensive sunglasses, a few other pricey items and some sentimental pieces that left her crushed.
"Everything from earrings I got for my 18th birthday," she said. "To a dog collar...and also, a necklace with my grandmother's ashes inside. All of us cousins have one."
She said she felt sick to her stomach as that necklace was all she had left of her beloved grandma
"She was amazing ... one of the best people I ever knew," Fry said.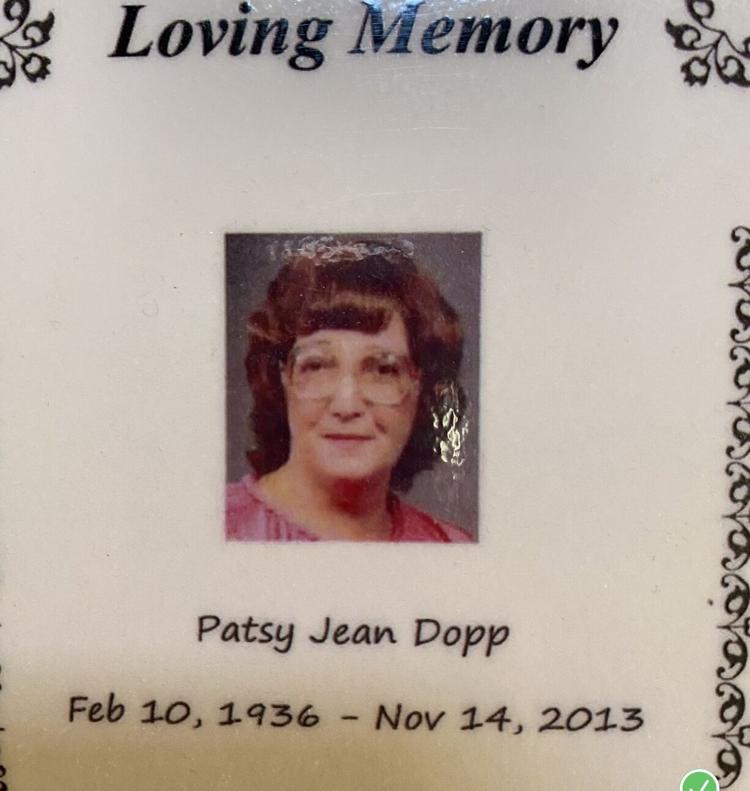 A devastated Fry wanted to know, how could this have happened? How did they get passed the dog? And that's when she gave her dog a closer look.
"They cut off his eyebrow," Fry said. "It is just bizarre."
Yep. You read that right.
"You can tell it's freshly cut right here," she said. "It used to go all the way down."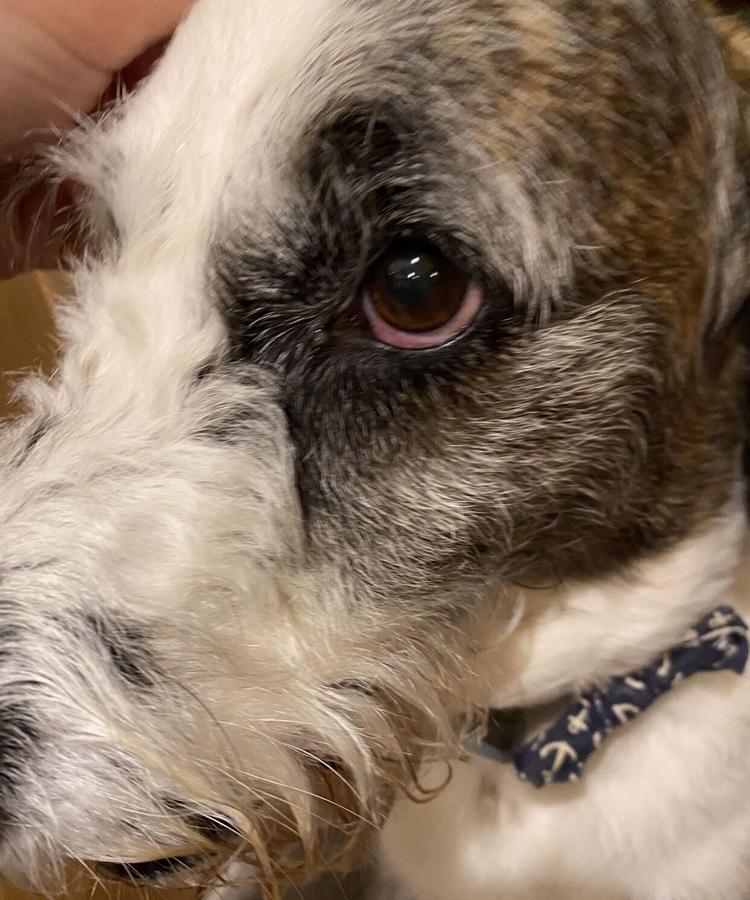 A burglary case that certainly cuts deep for both of them.
"I [contacted Help Me Hayley] because I just want my grandma back," she said. "That is the hardest part."
And she's hopeful that through our Help Me Hayley, maybe this plea to return that necklace with her grandmother's ashes will reach the right ears. As for the eye brow deal, Lynn says her dog was incredibly uneasy after the incident but is returning to normal.
The family recently installed a security system and cameras all over their property.
If you can help solve the case, call crime check and reference report number, 2020-10113336.