SPOKANE, Wash. -- With so many struggling during the coronavirus chaos, every dollar counts. Especially those dollars you are entitled to when it comes to refunds.
KHQ's Help Me Hayley has received numerous requests for assistance when it comes to refunds. So many events from sporting events to concerts to tournaments have been canceled in the past eight weeks. Couples planning to marry have been left scrambling too.
That includes Braden Corigliano and his bride-to-be, Mikaela.
"He is in vet school, and I'm unemployed right now," she said. "Every cent counts."
Like many other couples, their June wedding had to be pushed back to a later date.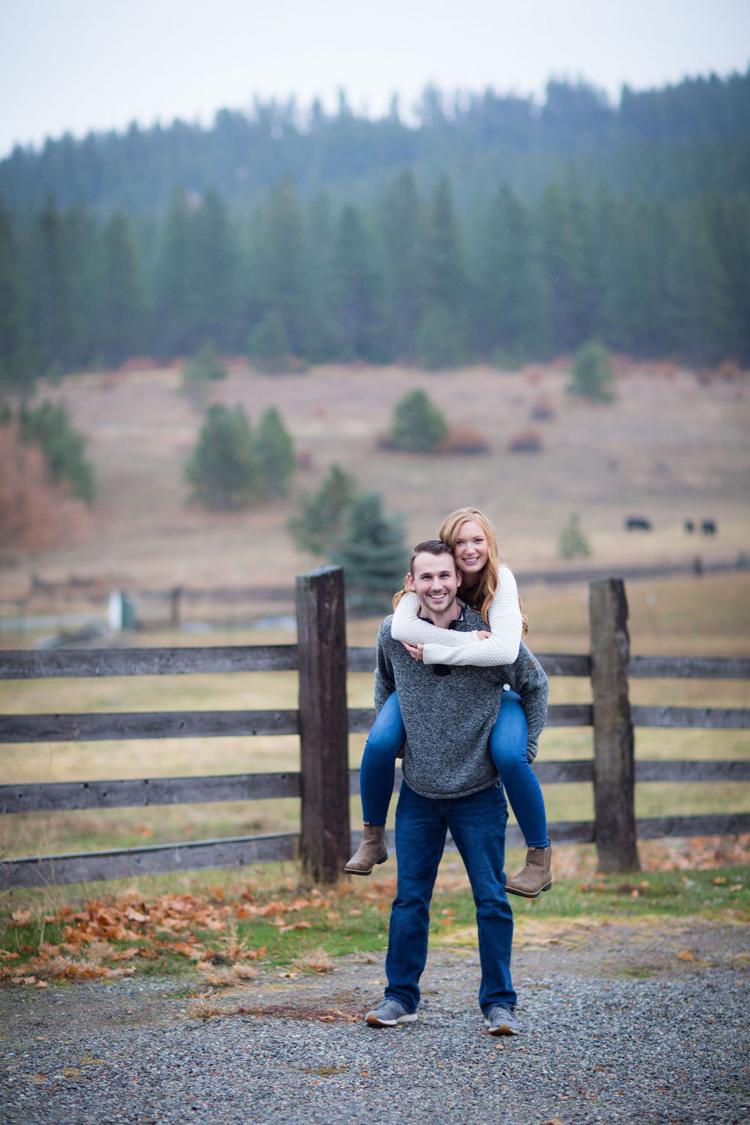 "It's sad, yeah," she said. "We're just waiting."
The couple was able to get things worked out and with the help of all their vendors, they got the big day rescheduled. They told KHQ they really wanted to find a way to still work with the vendors because they know they too are in a tough spot amid the pandemic. They said the process was easy with all but one. The stylist they hired for a wedding updo.
"We tried to reschedule with her, but she was unavailable on our date," Mikaela said.
The couple had already paid for services in full, upfront. They showed KHQ messages from the stylist that said a big portion of that was non-refundable. They said they didn't know that was the policy and never would have moved forward if that was the case. Feeling defeated, they called Hayley. Hayley immediately reached out to the stylist herself and within moments, she texted that a full return was being issued.
"First of all it is relief," she said. "We have our money back and we can find someone new."
"I'm glad we contacted (Hayley,) otherwise I think it may not have happened," Braden said.
And the wedding industry isn't the only one taking hits. Sports industries are also struggling.
On Tuesday, Russ Blackburn sent in a Help Me Hayley request regarding a refund for Spokane Shock season tickets.
"My wife and I have been trying to get a hold of (someone to help get answers within the) Shock," Russ said. "We just want our money back, or maybe it could go toward season tickets next year."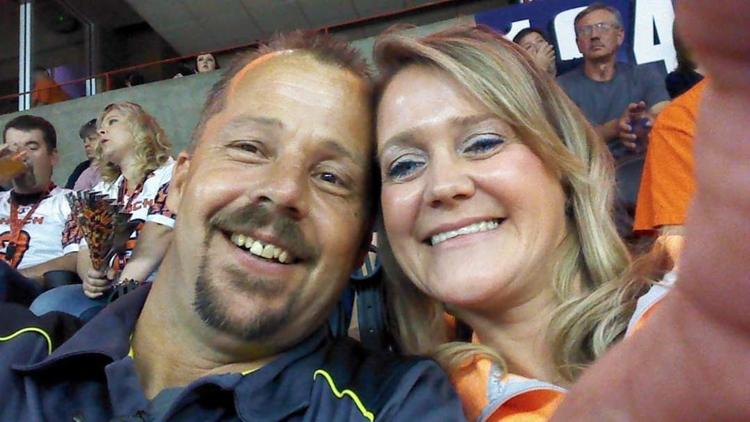 Russ said the couple just wanted straight answers.
"Just last night a gentleman told my wife he'd forward it up and that was like the fifth or sixth time," he said. "And I thought, I'm sick of this. I'm going to reach out to Hayley. We're just not getting any response, we're getting nowhere."
But Hayley did get answers for them. Quickly. Shock team officials say the refund process for the couple is already underway. It was an update that was certainly news to them.
"I appreciate it," Russ said.
Concerts have also been widely canceled or rescheduled. Emails and messages have piled up for Hayley including one from Kathy Osberg. She originally reached out to Hayley in mid-April.
"I've been trying for a long time to get a refund for the Cher concert," she said. "I had bought the tickets like six months in advance."
The countdown was on for Kathy to rock out to Cher. But then COVID hit. And as Kathy wrote in her Help Me Hayley request, so did hits to her own health including COPD.
"During this time, I became disabled," she said. "I asked for a refund because I couldn't get up on the balcony."        
Like so many Spokane shows, the Cher concert wasn't canceled but rather rescheduled for a later date. That's what can make the refund process tricky, but just this week, a big update. An email from Spokane Arena leaders confirmed both Live Nation and AEG have updated their policies. Live Nation is even now allowing customers to get their cash back on shifted shows. Both policies allow customers 30 days from the rescheduled show date to refund tickets.
Kathy says she's grateful to hear policies are been adjusted.  
"I'm happy, yeah," she said.
KHQ has also gotten messages about the JoJo concert. AEG has not yet allowed refunds on her rescheduled show. If that changes, we will pass that along to you.
Experts say always make sure you know a company's refund policy before handing over any money. If you're struggling to get a refund, first reach out to them directly. It's important to at least try to work with them if that's an option.