UPDATE: 
Hayley heard back from Washington DOL.
They told her the following:
"Thanks for bringing this to our attention, and for your patience this afternoon. The program area reviewed the matter and decided that, at this time, the information provided by New Jersey (based on the action it took there) is insufficient to maintain the suspension on the customer's Washington record. Therefore, the suspension action in Washington has been removed. Thanks again for bringing this issue forward."
"Thank you so, so much," Patricia said. "I'm going to sleep really good tonight."
PREVIOUS COVERAGE:
SPOKANE, Wash. - Renewing our driver's licenses is something we all have to do. In the days of COVID, the overwhelming majority are doing so online. The process should be quick and easy, but one Spokane woman got much more than her renewed license in the mail after completing the process.
She wrote in a 'Help Me Hayley' request saying her driving privileges were on the line because of an alleged infraction from a state she hasn't been to in years, and time was running out.
"I am a personal care provider for my son," Patricia Burke said. "I take him everywhere he needs to go. It would be really difficult if they suspended my license."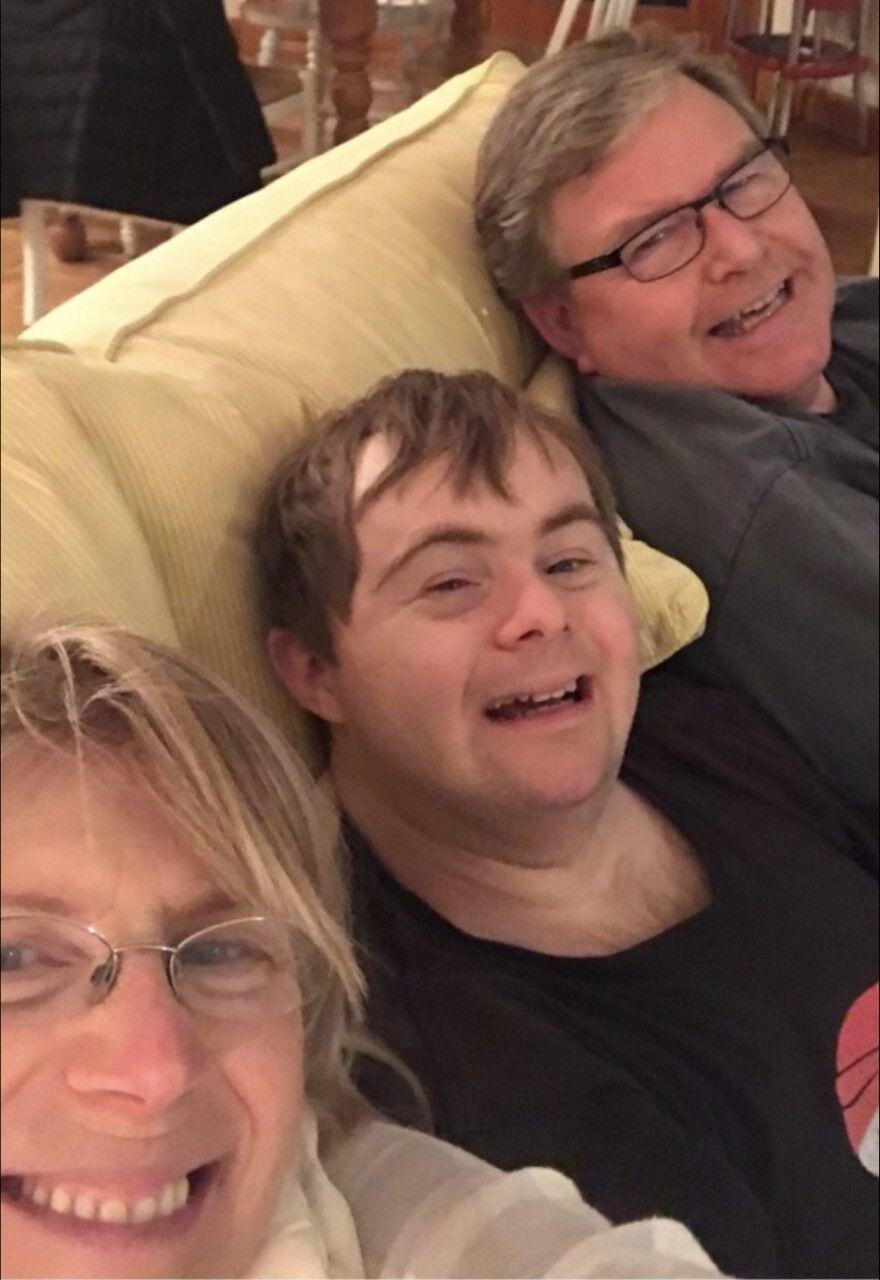 And the time she has to take care of this issue is ticking away.
"It will be suspended June 1 at 12:01 AM," she said. "I have one month to rectify this."
But Patricia still isn't even sure what it is she has to rectify.
"It's all on me to do this even though it has nothing to do with me personally," she said.
Last month, she got a letter after renewing her Washington driver's license online. The only thing that's clear in it is that her driving privileges are set to be canceled if action isn't taken. The letter from the Washington State Department of Licensing reads in part, 'we will cancel your driving privilege until you comply because of a suspension or revocation of your driving privilege in another state.' The letter goes on to identify that state as New Jersey.
"(The last time I was in New Jersey was) 20 years ago," she said. "Yeah, about 20 years ago we went to Washington DC and ended up flying out of New Jersey."
Her brief time in New Jersey also did not include any driving.
She called the number on the letter. Hours of waiting on hold followed, and she says it was determined this was a case of misidentification.
"It was a similar name and the same birthdate," she said.
To clear it up, Patricia says she was asked to send in her marriage license, birth certificate and other documents.
"My social security card, a copy of my current driver's license and also proof of where I lived," she said. "That's about all there is about me."
Patricia thought about reaching out to an attorney instead she reached out to Hayley for help. On Monday, Hayley called and emailed Department of Licensing officials in both Washington and New Jersey. New Jersey officials asked for Patricia's information so they could reach out to her directly to help get to the bottom of this. Washington DOL representatives also confirmed they are looking into it as well.
Patricia just hopes for a resolution. And soon.
Patricia told Hayley she initially suspected the letter may be a scam. She was quickly able to verify it was legitimate. She was still smart to be cautious.
Experts advise never giving personal information to any source unless you fully verify everything is on the up and up. If you suspect someone is trying to scam you, you are urged to report that to law enforcement.