SPOKANE, Wash. – Late last month, our Help Me Hayley was asked to feature a stolen van in her series. The specialty, custom vehicle belongs to a quadriplegic who is currently battling cancer and undergoing chemotherapy. The victim told Hayley the theft was absolutely gut wrenching.
"I've had it since 2014," Jason Tordale said. "It's my lifeline."
The van has special customizations designed for Tordale so he can safely drive.
The 2013 Chrysler Town & Country van was taken from the victim's home near East Boone Ave in Spokane Valley.  The victim says he has no idea how the crooks were able to do it.
"It had all the controls just right for me so I can drive it with my wheelchair," Jason said. "I need it to get to my appointments. Without it, I can't go anywhere."
The heartbreaking story was shared by hundreds of you trying to help. The community support meant the world to the many loved ones of Jason. On Sunday, they got the call they had been praying for. The van had been recovered.
"I did see the ramp in the van, so I was extra worried, we knew this wasn't just a normal vehicle," said Northwest Seed and Pet assistant manger Sam Longanecker. "Our employee called crime check after seeing the abandoned vehicle in our parking lot."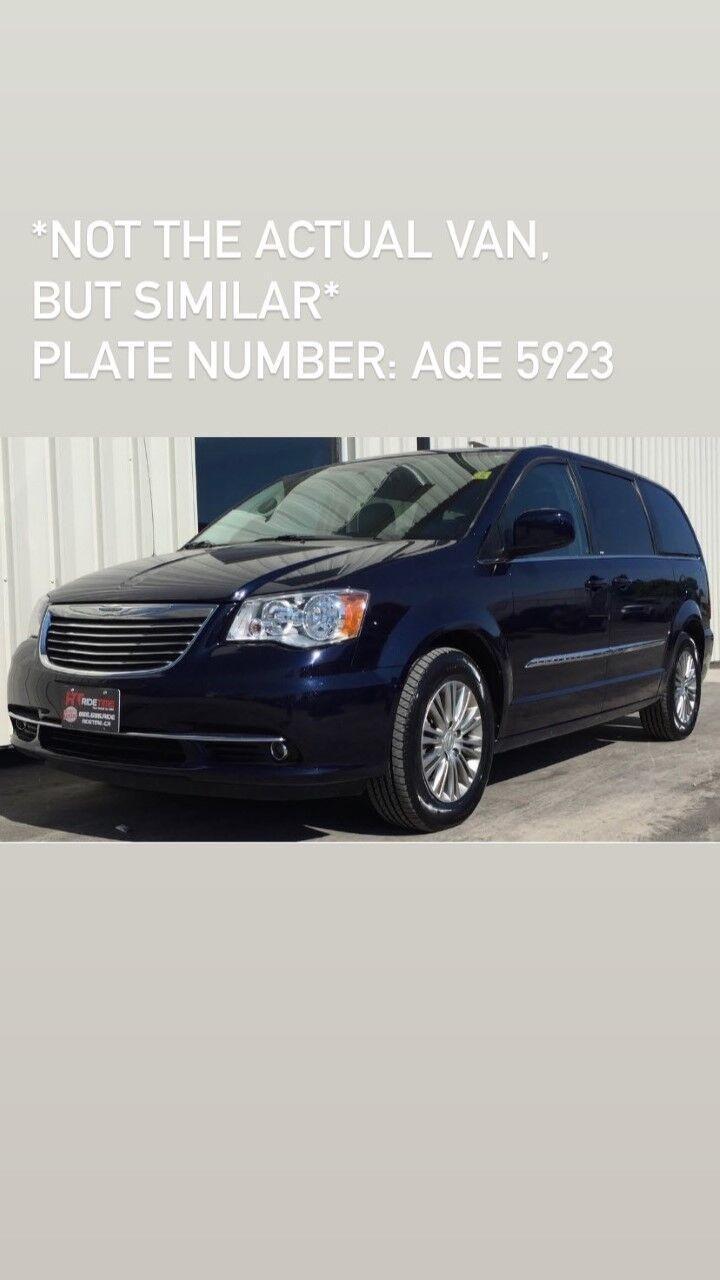 Employees of Northwest Seed and Pet say the van was filled with garbage and appeared a little banged up. They told Hayley they suspected right away the vehicle had likely been stolen, and because of all the customizations, they knew it was also likely desperately missed.
'It's really great, anything we can do to help the community," Longanecker said. "I love that feeling. I wish things like this didn't happen, but I am proud of the way our employees handled it."
Friends of Jason say they are so appreciative of Northwest Seed and Pet and everyone else who remained on high alert.
Law enforcement urges the community to always report anything that seems suspicious to crime check. If something doesn't look right, it probably isn't.
The vehicle was abandoned, so it appears no arrests have been made in connection to this crime.
If you have tips on who may have taken it, please call 509.456.2233 and reference case number 2020-1016-5010.
And while Jason is so grateful the van is back, his portable ramp was taken or dumped by the crooks. The one attached to the van is still there, but the portable one he uses to get in places that aren't wheelchair accessible is gone. If you can help, reach out to Hayley.