KOOTENAI COUNTY, Idaho -- It's that time of year. We're all trying to find the best deal for a little summer get-away, but beware, scammers are preying on families looking for a home rental.
One woman found out the hard way and wants to share her story in hopes you can avoid the same devastation. She's asked we don't identify her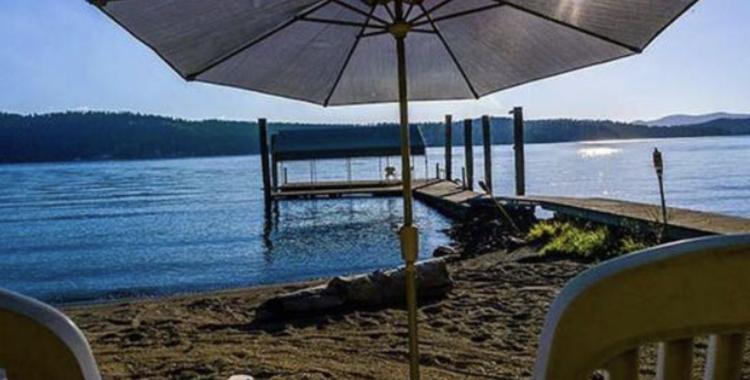 "I was looking for a vacation rental," she said. "I found one on Craigslist that was local. It was a waterfront place, three bed, two bath, right on the lake."
It was exactly what they had been looking and saving for. They've rented other homes in the past, and this experience seemed so normal.
"He told me it was x amount of dollars, open that week, he said he was local and if I wanted to come look at that house, I could do that," she said.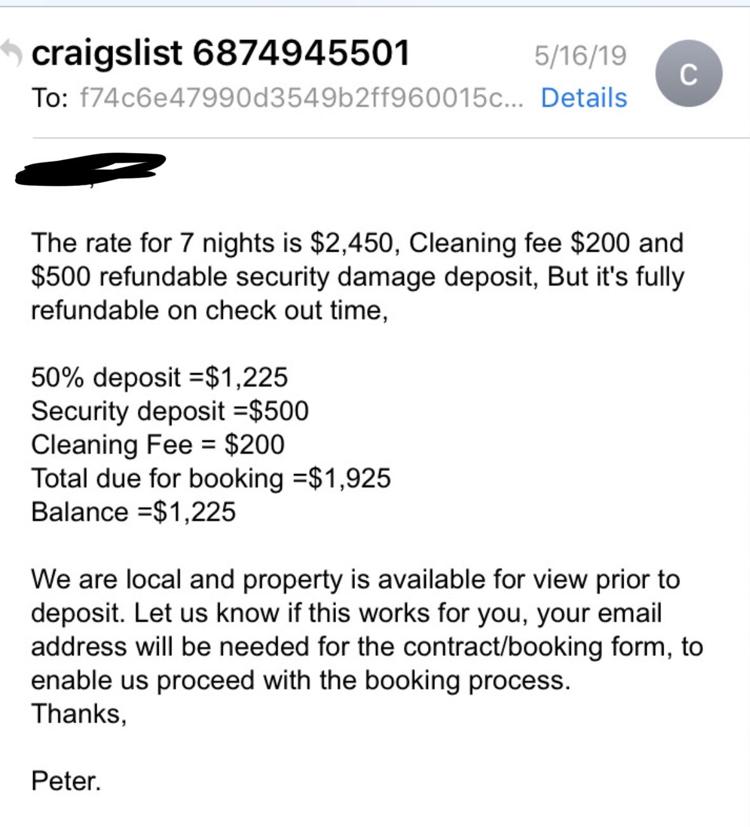 The next step was sending a deposit to hold the week.
"He sent me a contract that was three or four pages long," she said. "It looked legitimate. He sent me a receipt. It all looked on the up and up."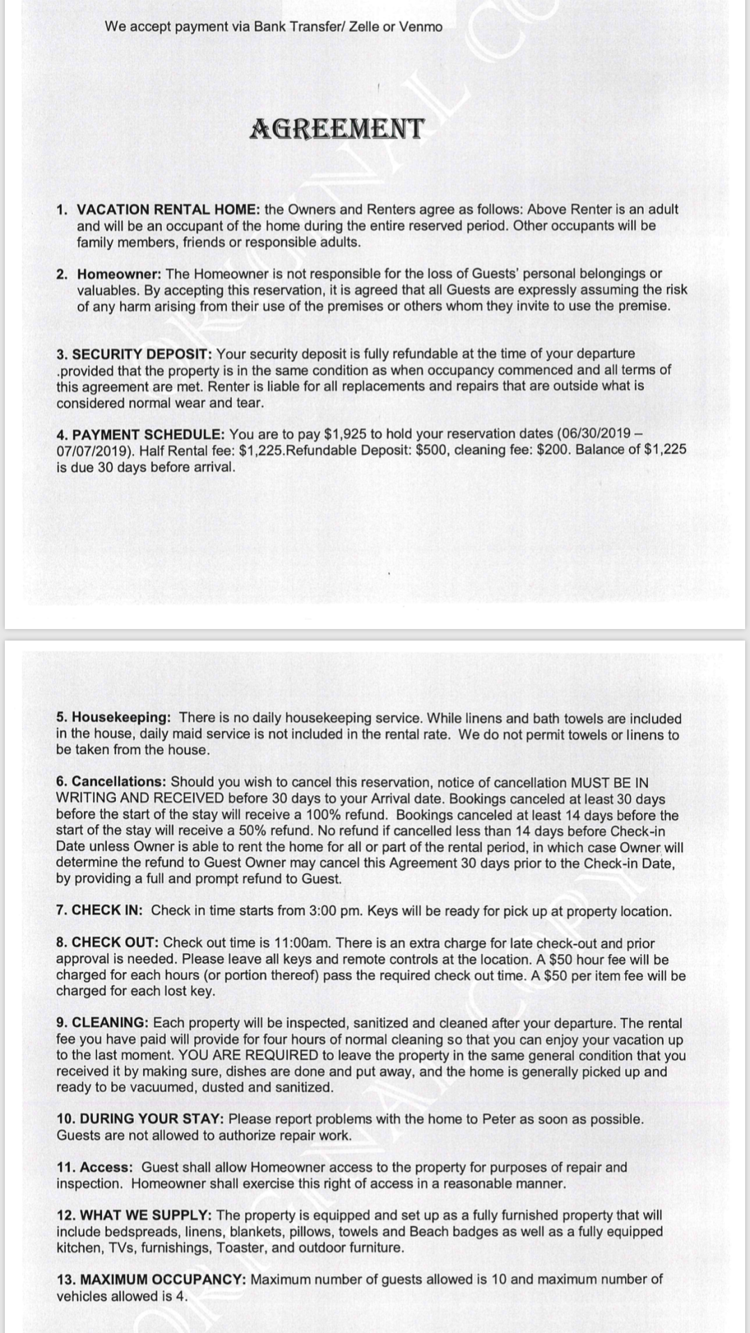 But for some reason, she got a bad feeling. She went online to research signs you were the victim of a scam.
"One of the things it said to do is a reverse photo search on google," she said. "I did that, instantly the real listing popped up."
That's right. A legitimate company actually manages the vacation home.
"They responded to me right away and said yes, we've had a problem with this guy many times," she said.
The encouraged her to report the fraud and said despite reporting the posting numerous times, it resurfaces under a different account and name.
Luckily, the family hadn't given the scammer the additional funds due for the home. Before they reached out to our Hayley Guenthner about this, they hadn't even told him they knew they'd been played. Hayley called him and asked for an explanation. After Hayley told him she knew his posting was a scam, he abruptly hung up.
The family is left crushed, especially their son.
"It's hard when you're 13-years-old," she said. "They're all very upset. But there's not a lot I can do about it."
Hayley spent the day on the phone with officials from the victim's bank, hoping there is some way to recover the victim's deposit. There is a process that's being followed and all involved continue to try to help her.
Experts recommend always using a credit card for a transaction such as this one. They also advise doing a google image search. That way you can see if the photos in a listing you're interested in have ever been used anywhere else.
This case has been reported to local police and the FBI.