SPOKANE, Wash. - We are all going through something. We all have battles and hardships, but one incredibly inspirational local man is working to remind all of us that no matter what it is, "find the joy."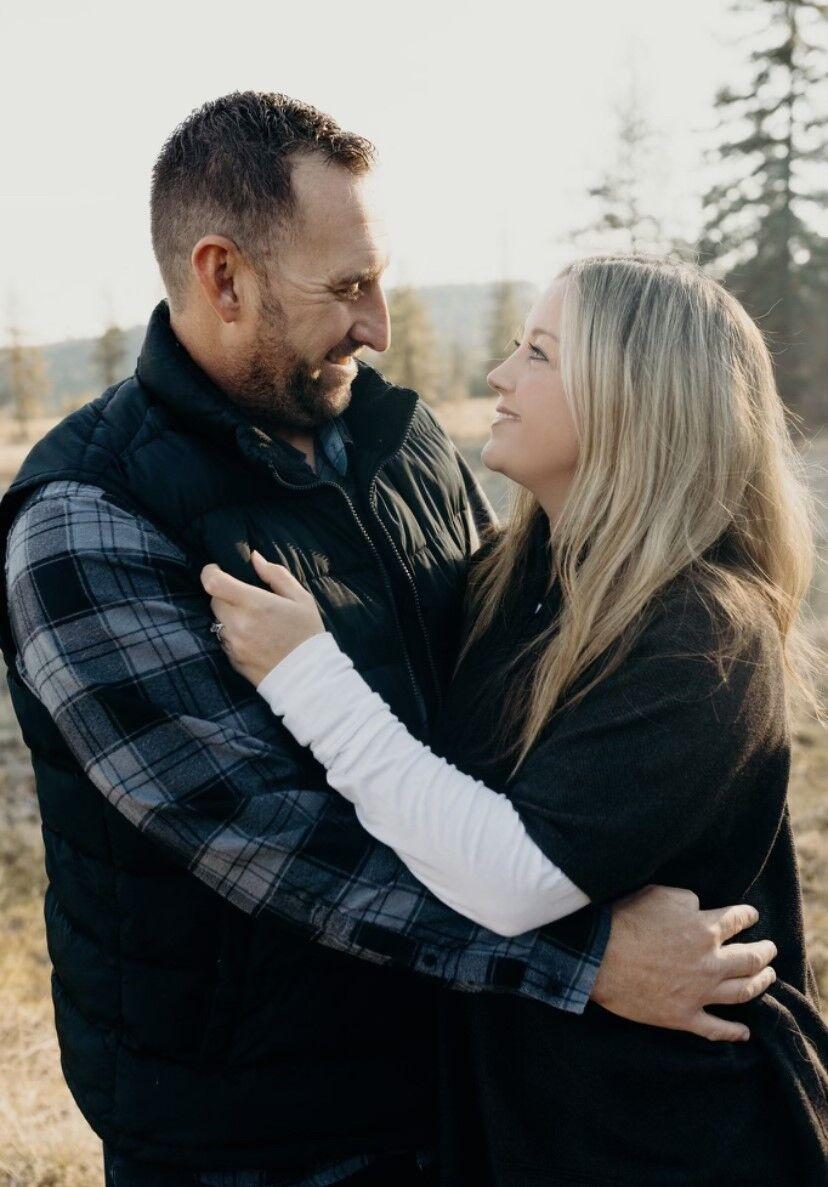 When it comes to the game of love, baseball star Danny Evans has raked in the wins.
"She was walking across the cafeteria, and I just said, 'I'm going to marry that girl one day,'" he said.
August 18th, 2007, he did. Life only got sweeter and sweeter for Danny and Kellie with each following year.
"Our daughter was born in 2012," she said.
Next, came their little boy.
"His due date was the WCC tournament weekend," Kellie said.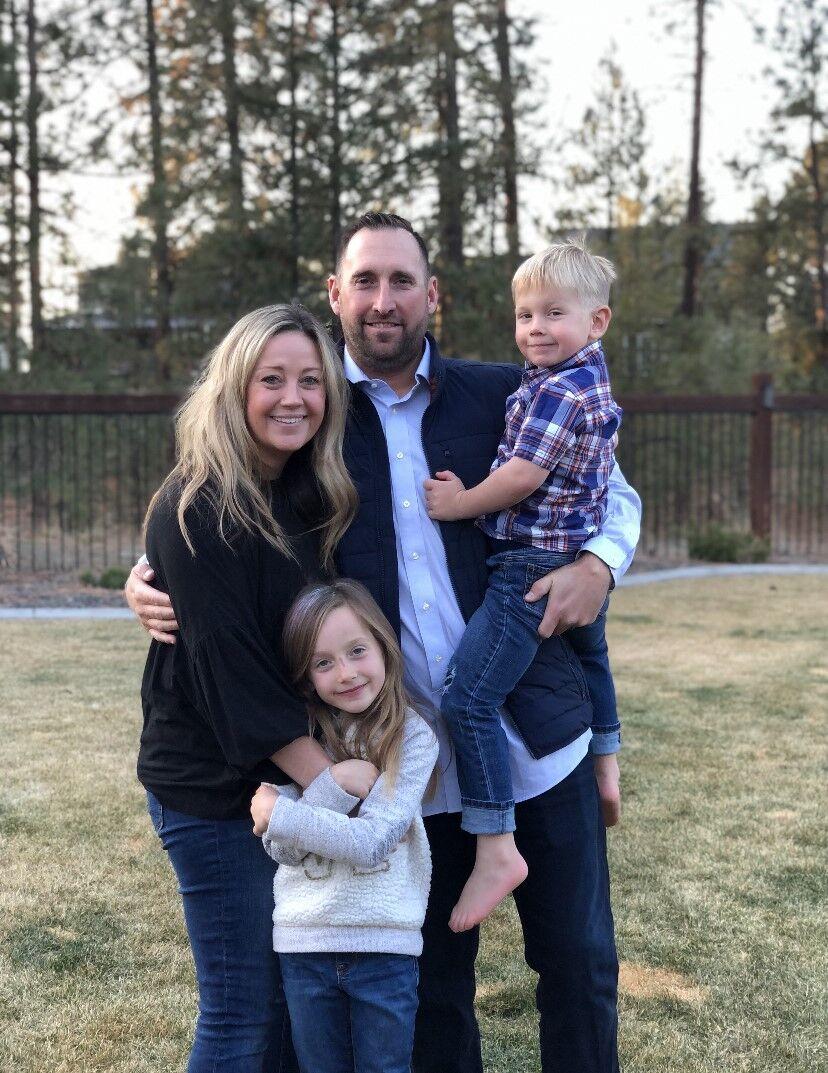 Danny Evan's whole world revolved around his wife and babies, but he also had another true love. Baseball. Kellie was constantly his number one cheerleader.
"It went from playing, her supporting me as a player, right into coaching," he said.
Gonzaga is home for Danny Evans. He showed up as a kid, ready to play college ball.
"And I never left," he said.
The 40-year-old has spent 18 years on the coaching staff for the Bulldogs, all for dreams of a season like what we saw in 2021. The Zags made our entire community proud, landing their highest national ranking since 1981.
"We were playing San Diego that Thursday night," he said. "And, if we won that game, we'd win the WCC championship."
But game day morning back in late May, Danny woke up feeling off. He had chills and was sweating. He had back pain.
"Within 10 minutes, I was on the ground," he said.
His condition was so bad, so sudden, Kellie called for an ambulance. Danny was rushed to the emergency room.
"They started scanning my whole body," he said. "My room was overlooking the baseball field. The lights were on. Both a positive and negative. It hurt my heart that I wasn't there, but at least I could see it."
As our community knows, his team would go on to become champions that night.
"They face-timed me and showed me the trophy," he said.
It was a moment of pure bliss, before his next call.
"They said I have stage four Melanoma cancer, and it's not good," he said. "It was crushing, crushing news, surreal. Your whole life changes in a quick moment."
Because instantly, Danny was in the fight for his. The cancer was everywhere.
"Basically, from my calf, all the way up to my brain," he said. "Head to toe. I struggled with parts of depression and being down."
But then he saw the deep bench behind him. Teammates, colleagues, friends, family, an entire campus was rallying around him.
"Gonzaga...and everyone there, that was everything to us," he said. "The most important gift you can give someone battling Cancer is saying, 'hey I want to be on your team.'"
And now, through this story, Danny wants to return the favor. He told our 'Help Me Hayley' he wants anyone who sees this story to take away a life lesson he wishes he would have taken in sooner.
"No matter what you're going through, there is always some joy in every day," he said. "Find that joy."
He says it's always there, if only you want to see it.
"I think our goal is not to let it get to a life-changing experience to find all those things, find it ahead of time," he said.
Because you never know when that'll no longer be on your side.
"I've lost a bit of the 'get to.' Get to go to work, get to get up and feel good every day," he said. "This put it in perspective."
And he hopes that maybe now it will be for you too. Think of each day as a gift, because Danny says, it truly is.
"Find your team, love them and let them love you," he said.
Danny Evans continues to undergo a wide variety of treatments as he battles his cancer. He also hopes his story will motivate our community to do frequent skin checks. Danny did have a cancerous mole removed in 2018. He stresses the importance of consulting an expert if you see anything at all that appears off.