SPOKANE, Wash.- A local man says he was told by the cemetery where his parents are buried that it would take six to eight weeks for them to replace a vase.
He says they notified him last year that a crew had accidentally broken it. He says he stayed patient for months and was assured it would be taken care of by Mother's Day. When it wasn't, he decided it was finally time to say "Help Me Hayley."
No matter how many years pass, simply hearing his mother's name causes Ken Mobley to be overcome with emotion. 
"She was a good mom," he said. "A very good mom."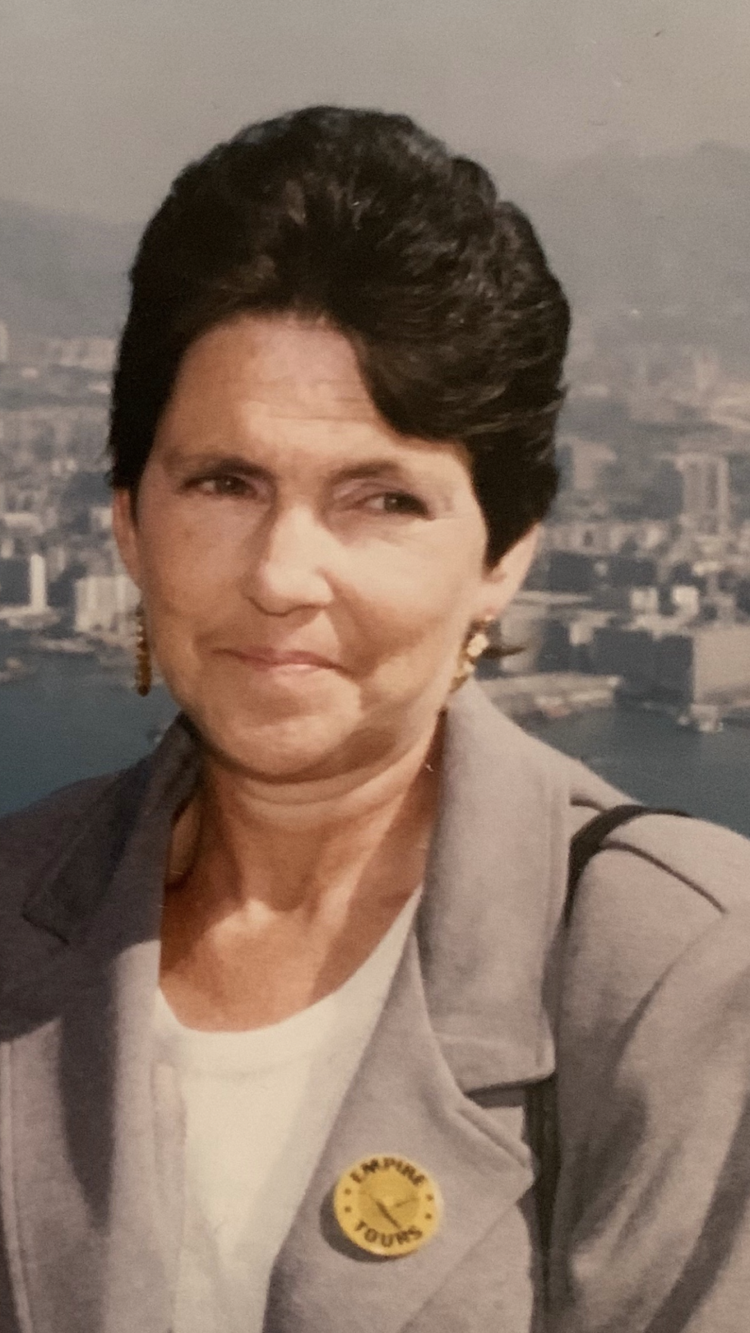 Before Ken's parents passed away, they took care of their final arrangements. It's never easy to lose a loved one, but the family took some comfort knowing their family would be laid to rest in a beautiful, peaceful and well cared for location.
"My parents, my dad, when he retired bought these plots so my family would have a spot," he said.
Ken says there were two beautiful, bronze vases next to the headstones. He says the cemetery called him last year to say one had been broken. He says he was assured a replacement would be there soon.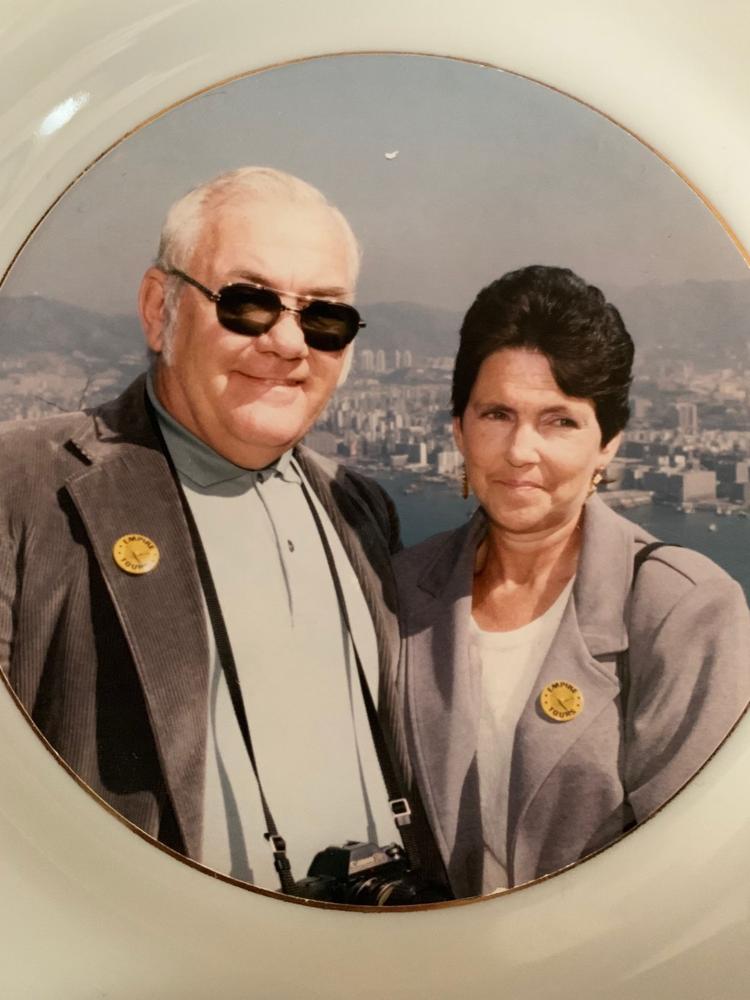 "I was there in August when my niece passed away," he said. "I asked them about it then. They said we'll get a work order in place."
He was told it would take six to eight weeks. As winter approached, it still wasn't there.
"I'd call and they'd say, we apologize, we're sorry it's been this long, etc., etc.," he said.
Ken says he was willing to give it a little more time. He thought he'd give it until Easter, but yet another holiday passed with no vase.
"I got a little upset at that point, I said 'I don't think I'm not being unreasonable here' and she said, I understand," he said. "I said, no you don't understand. If I damaged it, this would be different. I would have had it fixed a long time ago."
A voicemail staff left for Ken promised him the replacement vase would be there by Mother's Day. In the voicemail, the employee said she was guaranteeing that. When it wasn't, Ken called our Hayley Guenthner. Hayley then reached out to the cemetery. An employee immediately tracked down a new vase and that same morning, Hayley was there as it was put in place.
"Thank you," he said. "Now we don't have to use some plastic vase. Now, we have what should be there. Thank you."
The cemetery says they will be going over the processes they have in place for situations like this so they can handle it better in the future.