SPOKANE, Wash. -- Car prowling continues to be a huge problem in our community. One recent victim says she was targeted while he car was parked inside her garage.
Cheryl Kidwell works as a Lyft driver. Last week, she went to get her car from her garage to pick someone up for a ride. She noticed her car had been ransacked. The thief had taken her prescription sunglasses. Due to the health of her eyes, the glasses are absolutely crucial to her being able to do her job. They have sentimental value too.
"It breaks my heart," she said. "I found an old pair of prescription sunglasses. I can see to drive, but I can't read my phone. My eyes hurt because it's not the right prescription. I've lost income over this."
She's now understandably worried about how she will make ends meet.
Cheryl believes her security cameras captured the suspect. We will attach that video with this story. It happened near Canon and Rowan early Wednesday. She's hoping someone might recognize the suspect.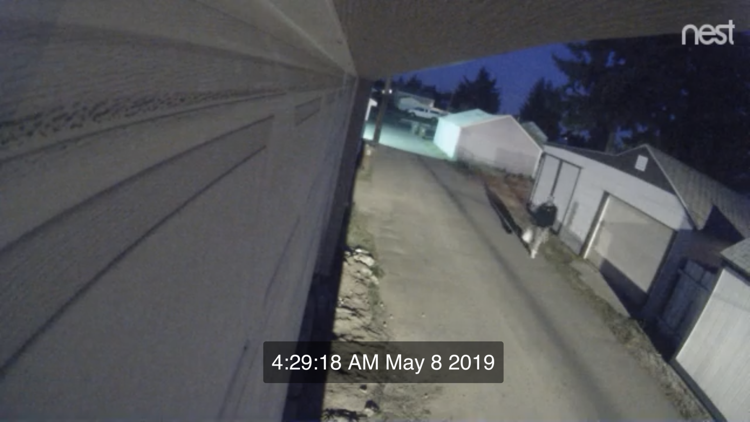 Cheryl said "Help Me Hayley" because she wants all of us to be on the lookout for the unique glasses. She is unable to work without them.
If you have any information that could help, send Hayley an email.