SPOKANE, Wash. -- Thieves certainly don't take a holiday from preying on you and your property. In fact, theft cases can spike around this time of year.
Spokane City Council member Lori Kinnear posted on Facebook this week about car theft. She wrote in part, "PSA regarding vehicle theft: According to a recent Spokane Police Dept. report, 35 vehicles were stolen in the city during the week of 12/9 - 12/15. Of those, 10 vehicles had the keys left inside of them when stolen, and another three had been left running....Thanks to the effective work of SPD, an estimated 21 of those 35 stolen vehicles have already been recovered."
We spoke with one family who knows what it's life to be the victim of car thieves around the holidays.
"Our car was in our parking spot right there next to the boat," Paige Roberts said. "My husband came home from work, parked it there like he normally does, locked it. The next morning it was gone."
That was right around Thanksgiving. The family was left shocked.
"We think they had a fake key or something," she said. "They disabled the alarm somehow."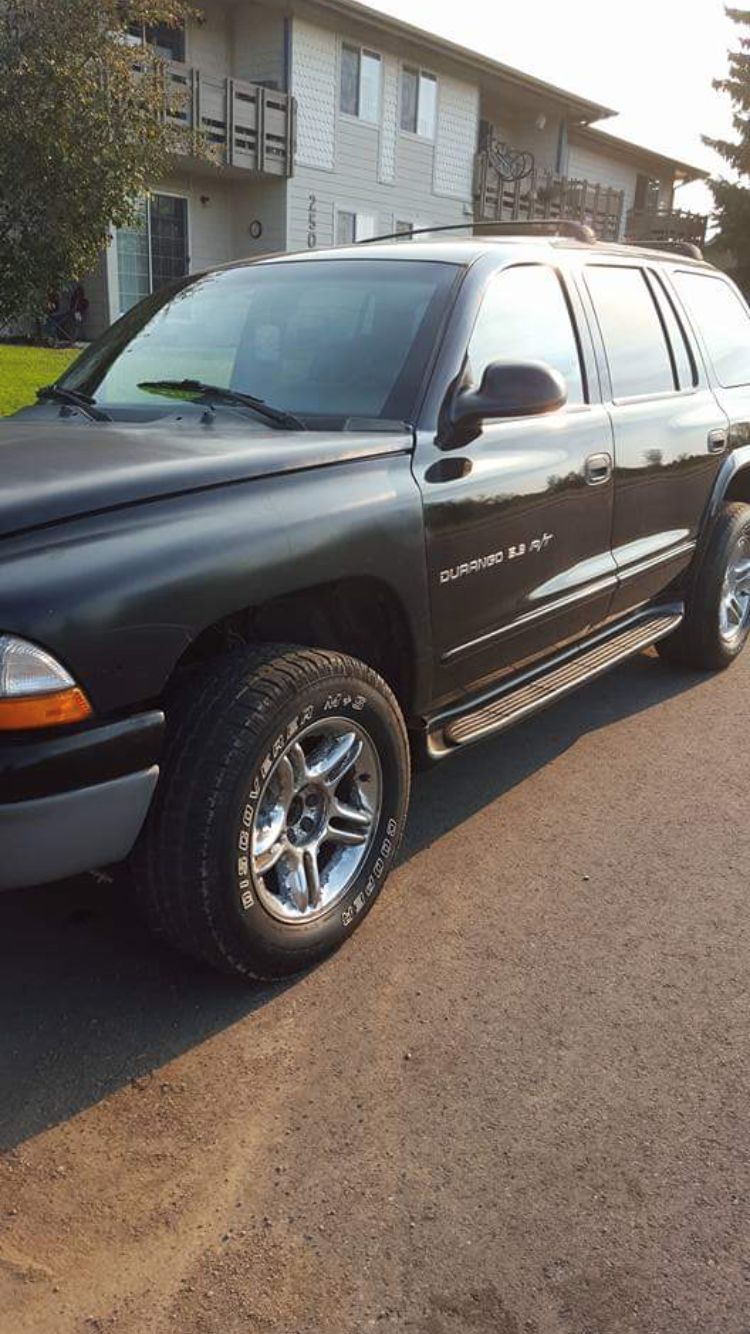 Officers say while some stolen cars are taken to so called 'chop shops' for their parts, but others are simply taken to get a ride across town. The majority of recent cars that were stolen were recovered, including the Roberts' Dodge Durango.
"Later that night, the cops found it at 7/11," she said. "They said there was a bunch of drugs left in there from the (suspects.)"
They were able to get it professionally cleaned but were devastated about one thing that was gone.
"They took my son's car seat," she said. "It was almost brand new."
The whole ordeal, especially this time of year, was so stressful for the family who also just welcomed a new baby. Many of Spokane's car thefts are the result of victim's leaving their cars unlocked or even running unattended to warm up. This family did none of that. They parked in a secure location, locked it up, and still found themselves targeted.
"It hurts," Paige said. "We're doing everything right. People take what doesn't belong to them. We worked hard for the car."
The family has since installed anti theft device for their steering wheel. Certain vehicles qualify for this item, free of charge. For more information, visit: https://www.spokanecops.org/get-a-free-club-locking-device-for-your-car