SPOKANE, Wash. - 30 years ago, Rick Betts founded Hoopfest, not knowing it would become Spokane's largest annual event. 
"It's just woven into the culture of Spokane. Could this happen anywhere else? I don't think so," Betts said. 
But on Thursday, June 27, Spokane was given a new name in honor of the event. 
"We are Hooptown, USA," Hoopfest Executive Director Matt Santangelo said. 
But Hooptown is more than just a name. It's an initiative that will bring changes to the Lilac City, including a new state-of-the-art outdoor court on the north side of the Spokane River, a Hooptown hall of fame and upgrades to community basketball courts.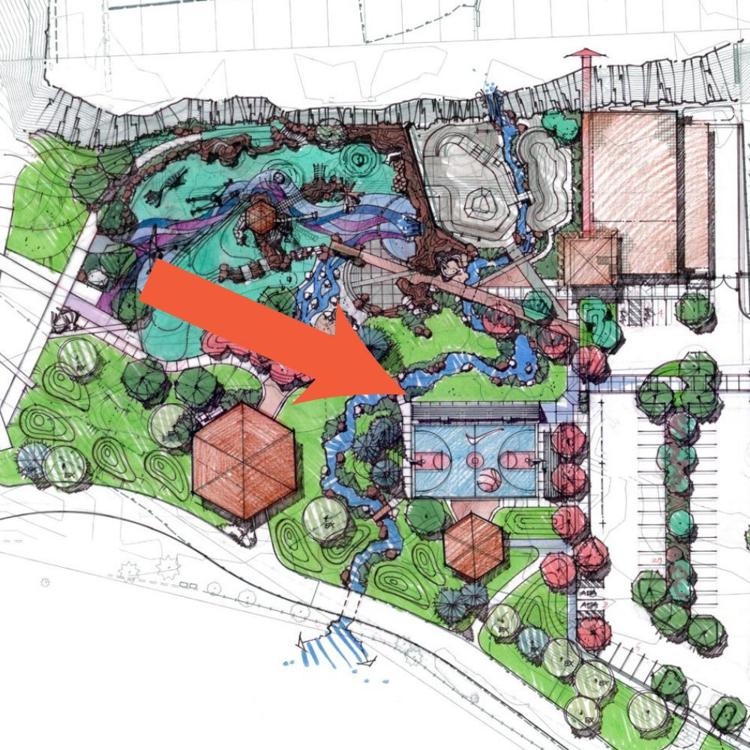 To help with the announcement, Santangelo was joined by two former Gonzaga Bulldogs, Josh Perkins and Kelly Olynyk. Olynyk was even elected as the first honorary mayor of Hooptown. 
The newly-appointed mayor then hopped on the official Hooptown bus to meet with his constituents and surprise some teams playing a pickup game.
"This is Hooptown, USA, Spokane, Washington. It's cool to see what they're doing. Hoopfest is just a great time and experience for kids and families alike," Olynyk said. 
Although he wasn't elected this year, Perkins says he plans on supporting his new mayor but is officially putting his name in the running for next year.