The truth is out there, and according to Facebook, it's hidden inside the boundaries of "Area 51."
More than a million people from around the world have signed up for a viral event on Facebook titled "Storm Area 51... They Can't Stop All of Us."
Organizers say: "We will all meet up at the area 52 alien center tourist attraction and coordinate our entry. Let's see them aliens!"
Area 51 is the nation's most top-secret military base that has kept people curious for decades.
But the viral event is drawing concern from the military.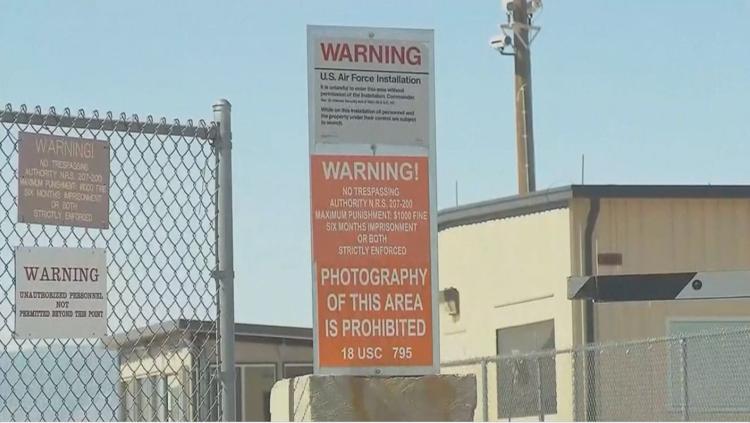 An Air Force spokesperson told NBC News the service branch was aware of the Facebook post, adding: "Any attempt to illegally access military installations or military training areas is dangerous."
Regardless of the risk, people are already planning to invade the "Little Ale-Inn" in Rachel, Nev.
"It's insane. Our phone literally has not stopped ringing," owner Connie West said.
It's the only restaurant and hotel that's located near Area 51, and West says she expects business to boom come September.
"It really does seem like this joke has created a monster," West said.