If you thought you got a good Prime Day deal, these lucky few who bought camera equipment really came out on top thanks to a pricing error that made high-end gear worth $5,000 just $100.  
According to PetaPixel, it all started when the deal was posted to the website Slickdeals. Many users wrote they were able to see the lower price and place orders, while others reported seeing the normal prices.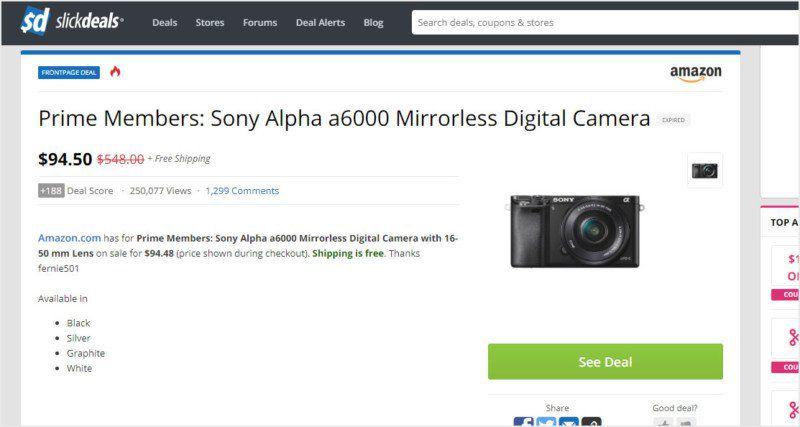 The real frenzy started when people started to notice other cameras and bundles on sale.  
One member of Slickdeals wrote, "I got a $13,000 lens for $94." 
Many people believe their order will almost certainly be canceled by Amazon, but the retail giant has a history of honoring pricing errors.