The largest building in Spokane County is just a few months from being fully built, according to Spokane County Commissioner Al French.
"They're putting the roof now and enclosing it, so from what I understand, construction is on schedule," French said.
Amazon said it's "not able to provide hard timing on when the fulfillment center in Spokane will be complete as it is still under construction."
Shevaun Brown, who works for Amazon's Strategic Communications department, provided some details about the actual jobs at the fulfillment center. According to Brown:
Amazon will provide more than 1,500 jobs
Pay starts at more than $15.00 an hour
Benefits packages include:

Full medical coverage with health, vision and dental insurance
401(k) with 50% match
maternity and parental leave

Various programs, including Career Choice, which "pre-pays 95% of tuition and associated fees for employees to get training or education for in-demand fields," according to Brown.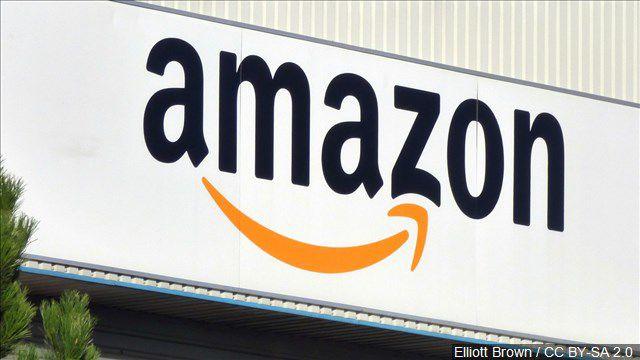 "This is the largest single-site employer recruitment single Kaiser Aluminum," French said.