UPDATE: APRIL 22 AT 3 A.M.
The Spokane County medical examiner determined a man killed on Saturday in connection with a police shooting died by a single, self-inflicted gunshot wound to the head, our news partners at the Spokesman-Review reported.
Spokane Police officer Brandon Roy also shot the man. Police said in an original press release that there was an exchange of gunfire, but didn't specify details.
UPDATE: APRIL 17 AT 8 A.M.
Early Saturday morning, Spokane Police responded to a call for an armed car prowler in the area of 5th and Cannon. When they arrived, the suspect immediately pointed a gun at them, leading to an exchange of gunfire.
An officer shot the suspect, and while life saving measures were performed, the suspect died. Major Mike McNab with SPD said no officers were injured and it's unknown if the suspect was known to police.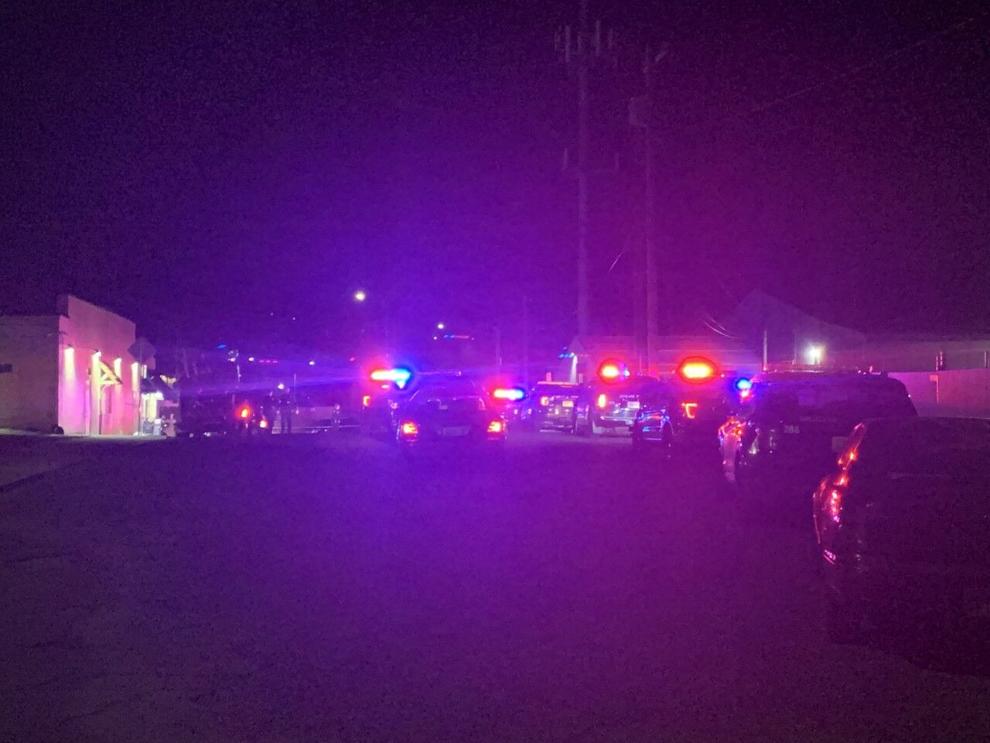 Right now, this is all preliminary information. The investigation is being done by the Spokane Independent Investigative Response team.
The area will be shut down for an undetermined amount of time.
PREVIOUS COVERAGE:
SPOKANE, Wash. - There's heavy police presence at 5th and Cannon in downtown Spokane early Saturday morning. Right now, officers on scene say they haven't deemed the area safe. 
The  Spokane Police Department is responding. A KHQ crew on scene said there are at least a dozen units present. 
Police tape is set up in the area.