Update: Authorities say there was no active shooter found after a teacher reported hearing gunfire at Lakeland High School on Wednesday.
There was heavy law enforcement presence at Lakeland HS after the report of a shots fired, but following a thorough secondary search, no shooter or threat was located.
"At the culmination of the event, it was believed the RP who originally reported 'gunfire' possibly heard someone at a construction site south of Lakeland High School operating a pneumatic nailing system, however this has not been verified, but is thought to be a possible source of what the teacher heard," the Kootenai County Sheriff's Office said.
Units from the FBI, Kootenai County Sheriff's Office, Coeur d'Alene Police, Spirit Lake Police, Post Falls Police and NIVCTF assisted Rathdrum Police.
Previous coverage: 
RATHDRUM, Idaho - Rathdrum Police are investigating a report of shots being fired at Lakeland High School Wednesday morning.
The Lakeland Joint School District says a teacher thought she heard shots fired in the school, initiating a lockdown.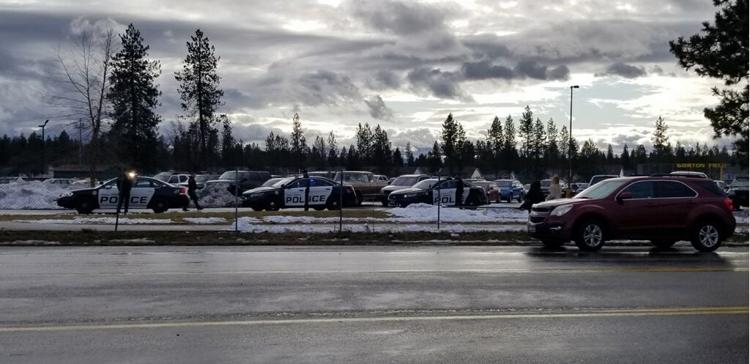 Rathdrum PD is on campus checking for any safety concerns, but the district says no evidence of any threat has been found.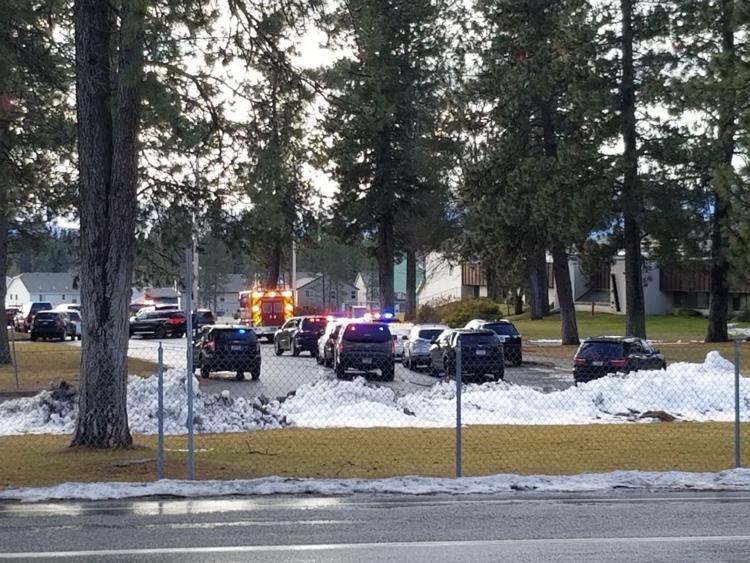 "Law enforcement and LHS Admin are meticulously checking the building," a message from the District Superintendent reads.
The lockdown was eventually lifted and police are working to clear rooms in the school.