SAN DIMAS, Calif. -  The Los Angeles County Sheriff's Office is asking people to be more responsible when it comes to filming videos after responding to a possible kidnapping call.
Police say the call came in Wednesday from someone who said he saw two men holding another man at gunpoint whose hands were tapped together.
Police responded to the call on Highway 39 in the San Gabriel Mountains and arrested the two men. But after further investigation, deputies learned the three men were shooting a music video.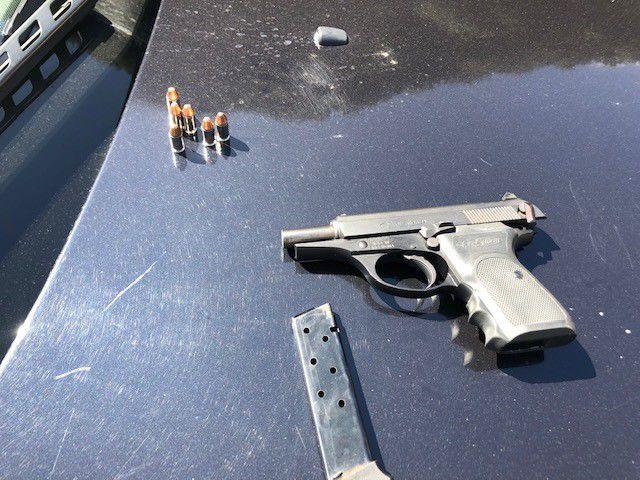 The kidnapping was fake, however the gun was very real, leading to a misdemeanor weapons charge for one of the men arrested.