SPOKANE VALLEY - A first-degree murder charge against a woman suspected of killing Cory Fowler has been dropped.
Prosecutors alleged Cristina Stiles of killing Fowler in 2016. Fowler was her boyfriend at the time and is the father of their daughter.
"The State, at this time, is unable to obtain necessary foundational evidence to proceed with trial... The State will need additional time to acquire the necessary information... the process is ongoing," Deputy Prosecutor Andrea Duggan wrote in late January.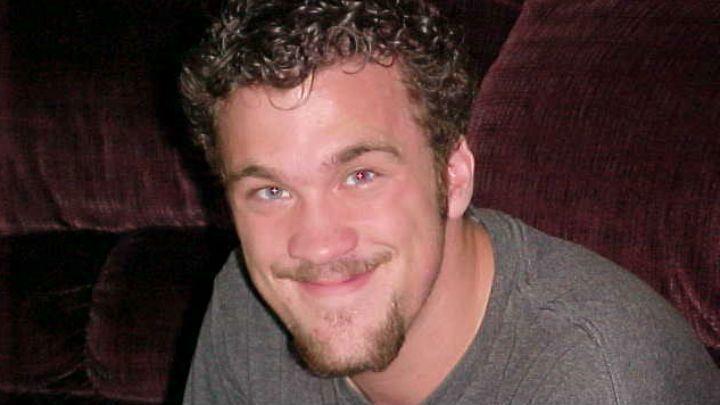 Fowler's father, Dan Fowler, called the dismissal "painful news," and that the family's beliefs remain the same: the Fowler's are convinced Stiles was behind the murder of Cory.
"We always had it in our minds who did this, and why she did it. That's never going to change... It (evidence) all points right to her. If she didn't pull the trigger herself, she was definitely involved in it," Fowler said.
Following Stiles arrest in August, the Fowlers moved from their family home in Athol, Idaho, to the western coast of Washington (the Fowler's asked to keep their specific city private.)
"It was hard staying at our home in Idaho. Just a lot of painful memories. Good memories, but painful. Once Cristina got arrested, we just figured justice was on our way and we could finally get a little peace in life," Fowler said.
"Now, we're just waiting again for something to happen... and that's apparently what our lives are going to be for a while," he said.
Stiles' attorney, Thomas Krzyminski, said Stiles is not under any restrictions and should have her bail refunded to her.
"There's no weapon, no evidence that Ms. Stiles ever owned a weapon or borrowed a weapon or purchased any ammunition," Krzyminski noted.
Prosecutors charged Stiles, 39, with first-degree murder in August. Investigators accused Stiles of plotting to killer Fowler a week before he was scheduled to have his first unsupervised visit with their daughter. Stiles was also accused of concealing evidence, including selling a laptop, buying a specific kind of ammunition no longer produced, and switching phones with her son days after they suspect Fowler was killed.