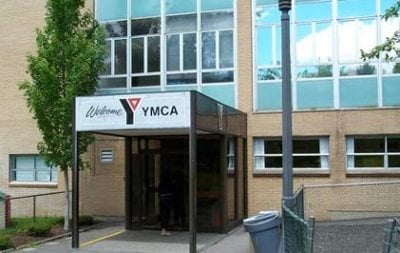 The Spokesman-Review
SPOKANE, Wash. - A sharply divided Spokane City Council on Monday finally agreed to tear down the vacant downtown YMCA and blend the waterfront parcel into Riverfront Park.
It took a year of debate, study and even a bidding process that considered private development on the land bordering Spokane Falls for the council to reach the conclusion.
In the end, the council voted 4-3 to accept Spokane County's offer to pay the city's $4.3 million debt to acquire the land using Conservation Futures property taxes.
The decision is a relief to the Spokane Park Board, which took public heat for its decision to purchase of the land in 2006 for $5.3 million to prevent the construction of condos on the site. The board won support from county park leaders in 2008 to use Conservation Futures to pay off its remaining debt, but the City Council blocked that effort – until Monday.
More information from