COEUR D'ALENE - The driver who caused a life-threatening crash over the summer has been sentenced to a nine year fixed prison sentence Monday. 
Ian Bolstad told police he was using meth and thought he was being chased when he caused a crash that almost claimed the lives of a mother and daughter. 
Ellen Brown and her daughter, Joelle Tanguay were on their way to the beach that day.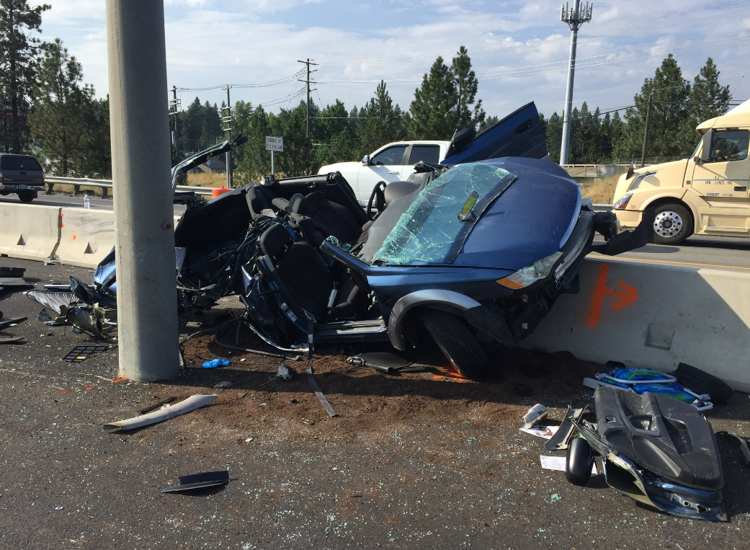 "The next recollection that I have is waking up in ICU," Brown said.
Because of the accident, Ellen walks with a cane. Joelle is still in a Seattle hospital, nine months later.
According to court records, Bolstad pleaded guilty to one count of aggravated DUI in January.