SPOKANE VALLEY, Wash.- KHQ received multiple complaints about a gas station in Spokane Valley watering down their gas. We followed up on the complaints and investigated what happened.
According to the Facebook post, pumping Supreme grade gas at The Superstore gas station on Highway 27 and 32nd Avenue was leading to engine trouble. One facebooker even posted a picture of what appears to be very watered down gas.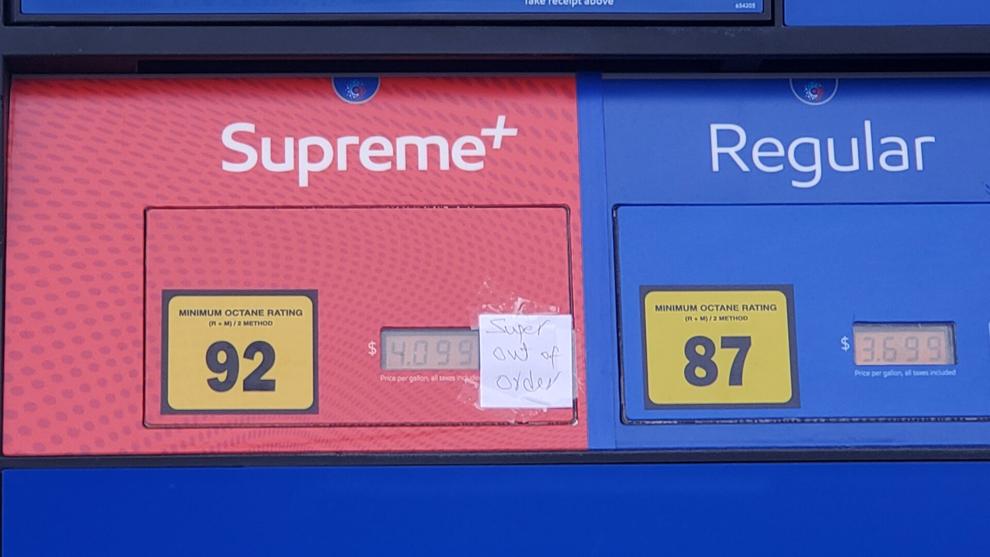 KHQ visited the gas station Friday morning, and discovered that all the Supreme grade pumps were blocked off, and unable to use. We reached out to the gas station and talked with a manager, who said that the underground storage tanks were in the process of being cleaned, due to water seepage, potentially from the snow melt off.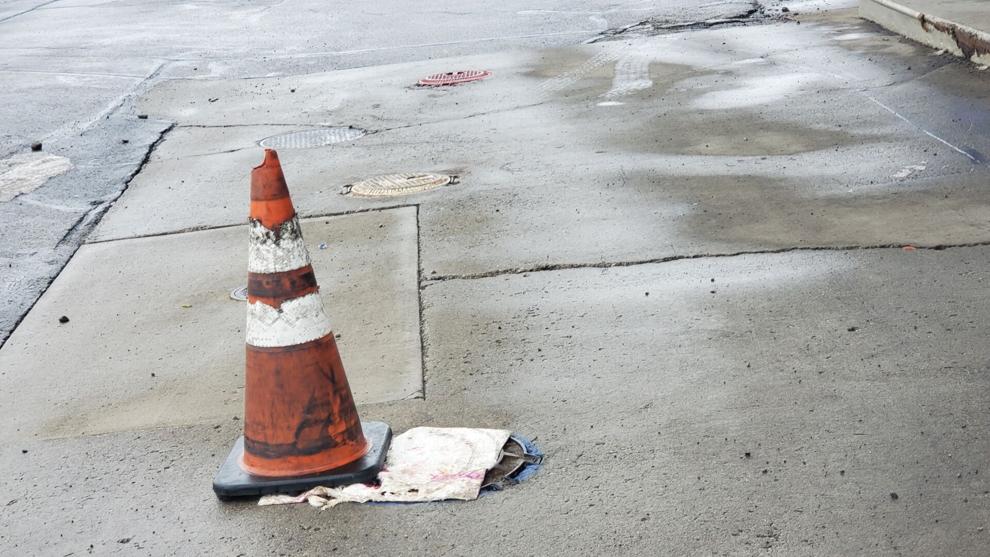 He told us that if someone has had car trouble as a result of pumping gas at his station, they should contact the gas station. KHQ also reached out to the Washington Attorney General's office to see what the next steps would be if the gas station was not responsive. They suggested consumers looking for additional measures could file a complaint. You can do that HERE