Some of Spokane's school buses are getting an eco-friendly upgrade by making the switch to propane power.
Durham School Services says the decision was made and worked into the budget two years ago in partnership with Spokane Public Schools. The goal is to add 140 propane-powered buses to the fleet by the end of the year. 70 of them have already been added.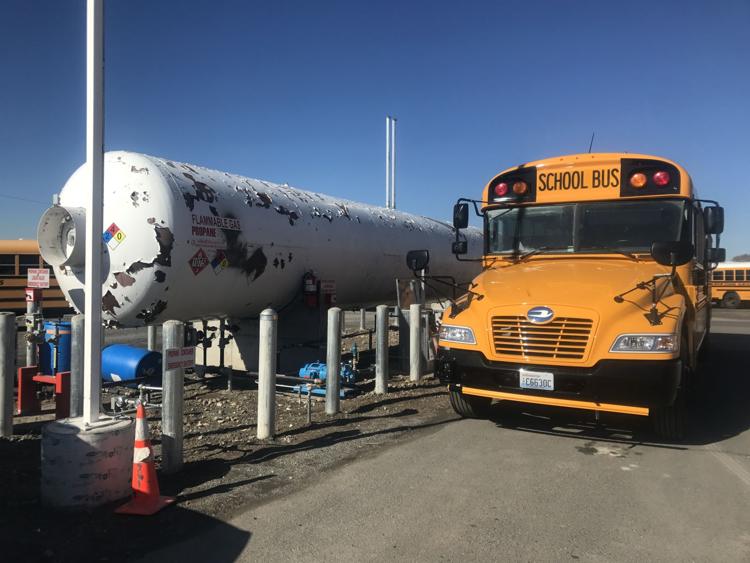 Durham management says the buses are safer than traditional diesel-powered buses because the flash point for propane is significantly higher. Durham School Services general manager Santos G. Picacio says the buses are also much quieter, and present an option for special needs students who are easily overstimulated.
"They have anxiety, and loud noises sometimes triggers a panic attack," Picacio said. "These new propane buses… it's nonexistent. I mean, they are so quiet."
Picacio says the new buses are currently reserved for special needs students. He says Spokane is leading the charge in eco-friendly school bus transportation, and hopes the choice will inspire other cities to make a change.
Some of Durham's older buses will go to fleets across the country.